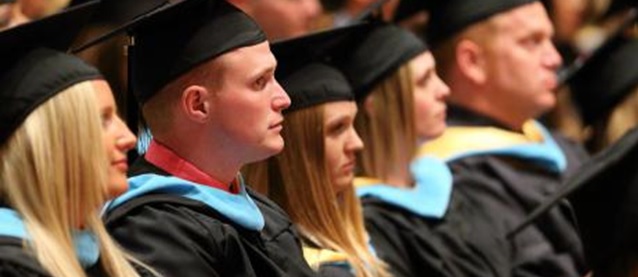 Award/Availability
Open Access Graduate Research Paper
Keywords
School libraries--Iowa--Planning;
Abstract
This research project, designed for Iowa school library media specialists, principals, and state education and legislative decision-makers, provides quantitative guidelines for library media program budgets, collections, staffing and facilities in Iowa schools. Research repeatedly has shown a link between these elements of a quality school library program and higher student achievement scores. Historically, standards and guidelines have been used to improve school library media programs. Modeled after previous guidelines developed in Iowa, this project is entitled Plans for Progress into the 21st Century. The literature review of this research project also offers an extensive look at the impact of school library media programs on academic achievement as well as a historic view of state and national guidelines and surveys, and evidence of their role in education.
Degree Name
Master of Arts
Department
Division of School Library Studies
Department
Department of Curriculum and Instruction
Object Description
iv, 49, 14 p.
Copyright
© 2004 Becky Stover Johnson
File Format
application/pdf
Recommended Citation
Johnson, Becky Stover, "Developing state guidelines for school library media programs in Iowa: Plans for progress into the 21st century" (2004). Graduate Research Papers. 7.
https://scholarworks.uni.edu/grp/7