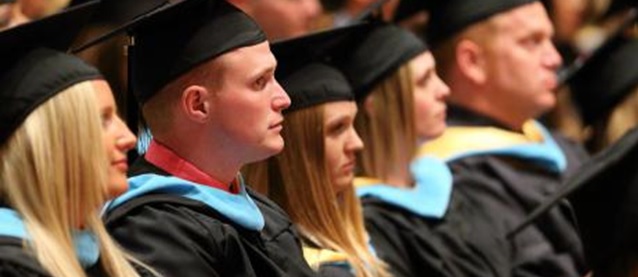 Availablity
Open Access Graduate Research Paper
Keywords
Children of women prisoners--Counseling of;
Abstract
Since 1990, the female prison population has increased significantly. In the United States, there are 721,500 incarcerated individuals who are parents of minor children. Many of these parents are mothers who experienced drug use and came from single parent families living in poverty.
Since 60 percent of children are primarily cared for by their mother, maternal incarceration results in many children being removed from their homes, resulting in internal and external problems as well as academic concerns. In addition, this situation can lead to emotional issues, such as grief and loss, and problems related to social adjustment. Consequently, children of incarcerated mothers may alarm school counselors as well as other school officials.
The purpose of this paper is to discuss issues related to incarcerated mothers and the effects the incarceration has on the children, as well as to examine how school counselors can assist children of incarcerated mothers.
Degree Name
Master of Arts in Education
Department
Educational Leadership, Counseling, and Postsecondary Education
Object Description
1 PDF file (24 pages)
Copyright
©2006 Kisha Smith
File Format
application/pdf
Recommended Citation
Smith, Kisha, "Children of incarcerated mothers" (2006). Graduate Research Papers. 1532.
https://scholarworks.uni.edu/grp/1532