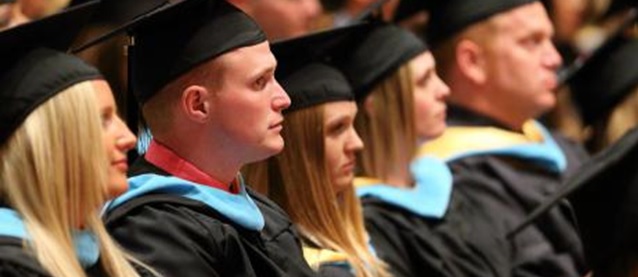 Availablity
Open Access Graduate Research Paper
Keywords
School administrators--Attitudes; Teacher-administrator relationships; Student-administrator relationships;
Abstract
As I think about the question of becoming an administrator, all sorts of things run through my mind. Things such as, am I really cut out to do this job ? Do I have what it takes to be an administrator? Will I fail or will I succeed? Will I have the support of my staff? Will I be able to perform the paper-pencil tasks of an administrator? Will I be able to handle the school's budget ? I mean the questions just go on and on. So, as I look at the driving forces behind my decision to become an administrator, I feel very confident with the decision that I have made. I would like to share some of those driving forces with you in this reflective research paper.
Degree Name
Master of Arts in Education
Department
Educational Leadership, Counseling, and Postsecondary Education
First Advisor
Robert H. Decker
Object Description
1 PDF file (21 pages)
Copyright
©2004 Tim T. Moses.
File Format
application/pdf
Recommended Citation
Moses., Tim T., "A preferred vision for administering elementary and secondary schools : a reflective essay" (2004). Graduate Research Papers. 1232.
https://scholarworks.uni.edu/grp/1232