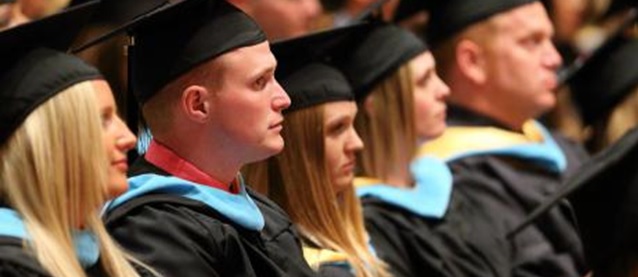 Availablity
Open Access Graduate Research Paper
Keywords
Home and school; Web sites--Design; Internet in education;
Abstract
The purpose of this action research project was to build a teacher-controlled web page that would facilitate communication between home, community, and school. The web site contained information about administration, athletics (including schedules), honor roll and awards, faculty and staff information, advisor/advisee programs, academic information with assignments, special events, and students of the week.
Twenty-three seventh grade parents volunteered to respond to surveys about their communication with the staff at the Nashua-Plainfield Middle School and the implementation of the middle school web site.
The response by the parents indicated that they liked the monthly news, information on assignments, and athletic schedules the most. Project requirements, calendar, and teacher information were also considered valuable. Parents requested that all assignments be put on to the web site and post more students' pictures. Students surveyed stated that they had visited and liked the athletic links, as well as the assignment pages and calendar. They were also interested in seeing their pictures on the web page and asked when it was going to be updated with new pictures.
Degree Name
Master of Arts in Education
Department
Department of Curriculum and Instruction
First Advisor
Donna H. Schumacher-Douglas
Object Description
1 PDF file (v, 53 pages)
Copyright
©2002 Lori B. Lee
File Format
application/pdf
Recommended Citation
Lee, Lori B., "Designing a web page to facilitate communication" (2002). Graduate Research Papers. 1095.
https://scholarworks.uni.edu/grp/1095