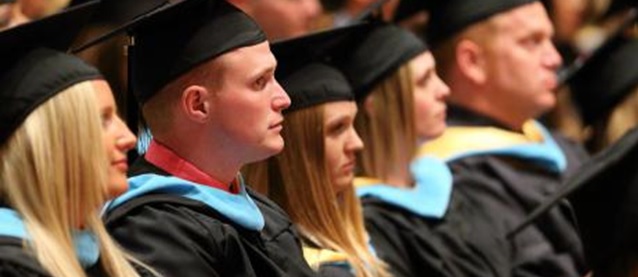 Availablity
Open Access Graduate Research Paper
Keywords
Student teachers--Attitudes; Student teachers-- Iowa-- Cedar Falls;
Abstract
Research shows that knowing what preservice teachers believe about teaching and learning helps their instructors to reinforce those beliefs that are compatible with current approaches in education and challenge those that promote the perpetuation of antiquated and ineffective teaching practices.
Four main research questions guided this study: 1. To what extent the beliefs expressed by participants aligned with traditional or constructivist perspectives? 2. Do elementary and secondary majors differ in terms of their preference for practices aligned with these perspectives? 3. Do elementary and secondary majors differ in terms of their beliefs about the goals of education and effective strategies to enhance students' learning. 4. What are participants' motivations and concerns about becoming a teacher and career expectations?
In general, elementary majors expressed more concern about the impact of constructivist oriented practices on students' discipline, whereas secondary majors were more worried about the pertinence of these strategies when used with children. Differences between both majors were also observed regarding their opinions about diverse assessment criteria and fair evaluation and their rationale for endorsing interesting and challenging activities to promote students' motivation. Implications for teacher education are discussed.
Degree Name
Master of Arts
Department
Department of Educational Psychology and Foundations
First Advisor
Barry J. Wilson
Object Description
1 PDF file (viii, 157 pages)
Copyright
©2000 Helga M. Gudenschwager
File Format
application/pdf
Recommended Citation
Gudenschwager, Helga M., "Preservice teachers' beliefs about teaching and learning" (2000). Graduate Research Papers. 795.
https://scholarworks.uni.edu/grp/795