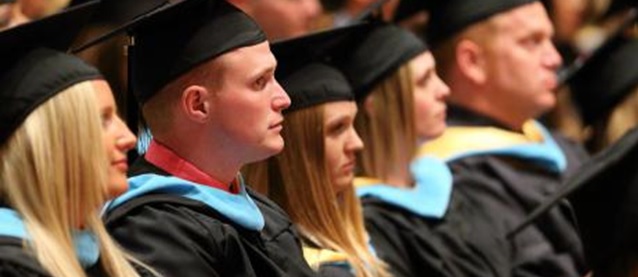 Availablity
Open Access Graduate Research Paper
Keywords
Technology--Study and teaching--Iowa; Mentoring in education--Iowa;
Abstract
The purpose of this project was to provide a curriculum and framework for a technology-mentoring program at Dike-New Hartford Community School District, a rural school district in Eastern Iowa. Taking a different approach to technology training, this program was designed to help remove barriers that keep teachers from integrating technology throughout their content area. These proactive steps included:
• Creating mentoring groups to provide long-term support for technology integration.
• Providing teachers with personal laptops and current software.
• Providing paid technology training outside of school hours.
• Introducing easy-to-use technology tools that can be quickly integrated.
The goal of this project was to create a subculture of technology use throughout the school district, starting with building-level technology leaders. Using the Iowa Professional Development Model as a guide, this mentoring program included ongoing support to help narrow the gap between technology training and actual classroom integration.
Degree Name
Master of Arts
Department
Department of Curriculum and Instruction
First Advisor
Leigh E. Zeitz
Object Description
1 PDF file (iv, 54 pages)
Copyright
©2009 Robert J. Gingery
File Format
application/pdf
Recommended Citation
Gingery, Robert J., "Designing K-12th technology training : technology mentoring program" (2009). Graduate Research Papers. 755.
https://scholarworks.uni.edu/grp/755