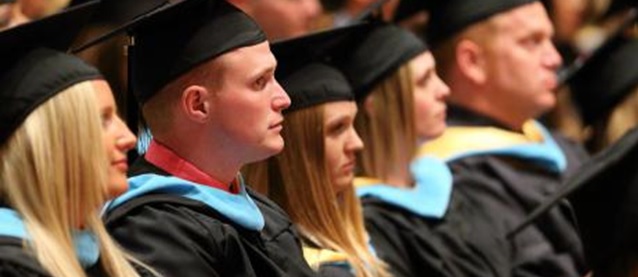 Availablity
Open Access Graduate Research Paper
Keywords
School administrators--Attitudes; Teacher-administrator relationships; Student-administrator relationships;
Abstract
Someone once said that to be a great educator was to be like a prophet. You would need to prepare young people not for today, but for thirty years into the future. How do we go about making all the changes that would be necessary to answer all the pressing needs facing most schools? Glickman (1993) has suggested the following:
Success is the intelligent use of mistakes in self-renewing schools. The moral imperative of the schools is for its members to move into their areas of incompetence: If we already knew exactly how to do this work, we would not have the purposeless cycles of educational reform that schools are endlessly caught in. We all need to learn new roles and relationships. (p. 91)
Educators will need to rethink what has always been done. Einstein has stated that problems cannot be solved at the same level of awareness that created them (Maleki, 1999). The time to break paradigms will be now.
Degree Name
Master of Arts in Education
Department
Educational Leadership, Counseling, and Postsecondary Education
First Advisor
Robert H. Decker
Object Description
1 PDF file (15 pages)
Copyright
©2000 Marlys R. Frohwein
File Format
application/pdf
Recommended Citation
Frohwein, Marlys R., "A preferred vision for administering secondary schools : a reflective essay" (2000). Graduate Research Papers. 710.
https://scholarworks.uni.edu/grp/710