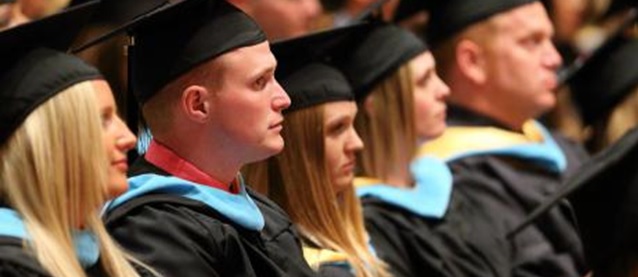 Availablity
Open Access Graduate Research Paper
Keywords
Kindergarten; Full-day kindergarten;
Abstract
Due to changes in American society and education during the last twenty years the popularity of all-day, everyday kindergarten programs has grown. Among the many issues cited as reasons for implementing all-day kindergarten programs are ". . . a growing need for child care, the need for more opportunity for socialization among young children, and a demand for more academically challenging programs" (Rust, 1993, p. 8).
The "whole child" approach is what we strive for today. However, that focus has been compromised in some instances by placing financial, parental, or school needs ahead of what is best for kindergarten students.
The literature is surveyed for strengths and weaknesses of the full-day schedule in comparison to the half-day kindergarten schedule in an attempt to conclude which schedule is best for parents, teachers, and most importantly, kindergarten students.
In summary, the research clearly states that advantages of the all-day kindergarten schedule outweigh the disadvantages in comparison to the half-day schedule.
Degree Name
Master of Arts in Education
Department
Department of Curriculum and Instruction
First Advisor
Mary J. Selke
Object Description
1 PDF file (21 pages)
Copyright
©1997 Lori A. Frost
File Format
application/pdf
Recommended Citation
Frost, Lori A., "Choosing an effective kindergarten program : comparing full-day and half-day schedules" (1997). Graduate Research Papers. 708.
https://scholarworks.uni.edu/grp/708