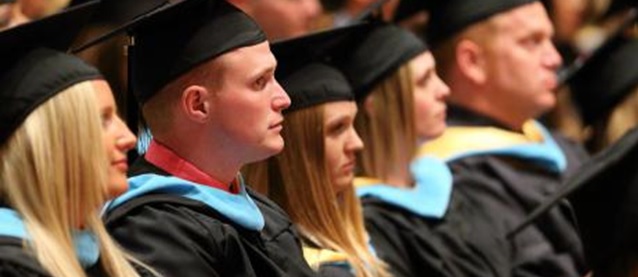 Award/Availability
Graduate Research Paper (UNI Access Only)
Keywords
Young adult fiction; Bullying;
Abstract
This study investigated the portrayal of bullying in young adult fiction literature for grades six through twelve. Young adult fiction literature can provide a background for students who seek to learn and grow in their knowledge. Due to the high rate of bullying in schools, it is important that there be information that portrays bullying accurately in young adult fiction literature. A content analysis was used to examine twenty-five young adult fiction books portraying bullying. These books were written between 1974 and 2008. The literature review detailed characteristics of bullies and their victims as well as different types of bullying and ways to put an end to bullying. The book sample did not accurately portray bullies' characteristics in a manner that was consistent with the literature review nor did the book sample portray anti-bullying efforts discussed in the literature review. Verbal and physical bullying was portrayed in an accurate manner that was consistent with the research. Cyber bullying was not present in the book sample, but was included in the literature review.
Degree Name
Master of Arts
Department
Division of School Library Studies
Department
Department of Curriculum and Instruction
First Advisor
Karla Krueger
Object Description
v, 100 p. ; 28 cm.
Copyright
© 2008 Deanna L. Weber
File Format
application/pdf
Recommended Citation
Weber, Deanna L., "The portrayal of bullying in young adult fiction novels" (2008). Graduate Research Papers. 52.
https://scholarworks.uni.edu/grp/52