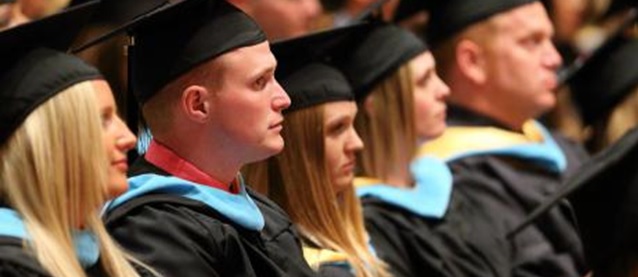 Availablity
Open Access Graduate Research Paper
Keywords
Education, Higher; Residence and education--United States; Experiential learning--United States;
Abstract
The purpose of this paper is to describe and justify a course project for a resident assistant course. Specifically, the project addresses the important role Resident Assistants play in developing community. To develop a project that was both practical and intellectually stimulating to students, as well as beneficial to the department, Kolb's (1981, 1984) experiential learning model was used as a conceptual framework.
Kolb's theory proposes that students learn at their optimal level when they can experience learning in many different ways. Based on this theory, the project is designed to engage each student in active learning while developing the skills they will utilize when they begin their responsibilities as a Resident Assistant.
The first part of the paper draws from the literature of both academic and student affairs on the changing philosophies of teaching and learning and on the importance of learning through a variety of means. The second section describes the project. Third and finally, the merits and limitations of the course project are described.
Degree Name
Master of Arts in Education
Department
Educational Leadership, Counseling, and Postsecondary Education
First Advisor
Larry W. Keig
Object Description
1 PDF file (23 pages)
Copyright
©1998 Bobbie J. Coons-Boettcher
File Format
application/pdf
Recommended Citation
Coons-Boettcher, Bobbie J., "Experiential learning applied to a residential life training program" (1998). Graduate Research Papers. 502.
https://scholarworks.uni.edu/grp/502