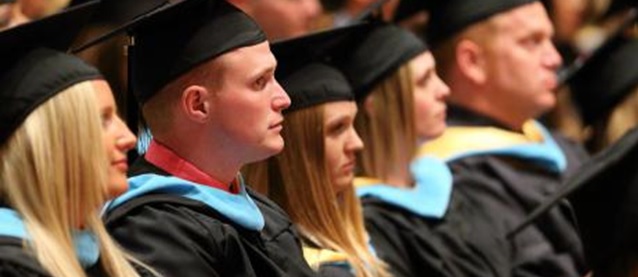 Availablity
Open Access Graduate Research Paper
Keywords
Attention-deficit-disordered children--Education; Reading comprehension--Study and teaching;
Abstract
Inference-making is a necessary component of reading comprehension. It-has been defined as the process of using background knowledge and applying it to the text. When using inference-making skills students are able to combine their background knowledge with the clues given in the text and deduce what was the author's unstated intent. Through recent research it has been determined that the inference-making skills can and should be taught to all, even the young, emergent reader. Teachers are not to assume that inference-making just happens.
Many attention deficit students have shown some degree of reading comprehension deficiencies. Due to the nature of their disability: staying focused, sticking to the task, and noticing details, inference-making may be difficult for them. Applying inference-making skills is noticing the clues the author presented in the text and/or illustrations. Due to the fact that those with attention deficits often miss these clues, because they fail to notice the "details", their reading comprehension is incomplete.
This article suggests that by modifying and enhancing existing teaching methods and strategies the instructional needs of ADD/ADHD students would be met. It offers some lesson and teaching modifications that has shown to be helpful in this author's experience when working with ADD/ADHD students in her classroom. Using such visual aids such as color coding and graphs and charts helps the ADD/ADHD student stay focused. The inability to stay on task and remain focused for an extended amount of time is one of the main characteristic of this disability so lesson material needs to be divided into small, manageable pieces. Also, ADD/ADHD students do not have the ability to work for long range goals .or rewards so immediate feedback is essential.
When teachers are aware of the characteristics and limitations of students with an attention deficiency, they can make the modifications in their lessons and teaching methods meet the educational and instructional needs of these students. These students can then master the inference-making skills needed to improve their reading comprehension.
Degree Name
Master of Arts in Education
Department
Department of Curriculum and Instruction
First Advisor
Dale D. Johnson
Object Description
1 PDF file (ii, 26 pages)
Copyright
©1998 Paula Decker
File Format
application/pdf
Recommended Citation
Decker, Paula, "Nurturing reading comprehension of attention deficit students by improving their inferential skills" (1998). Graduate Research Papers. 395.
https://scholarworks.uni.edu/grp/395