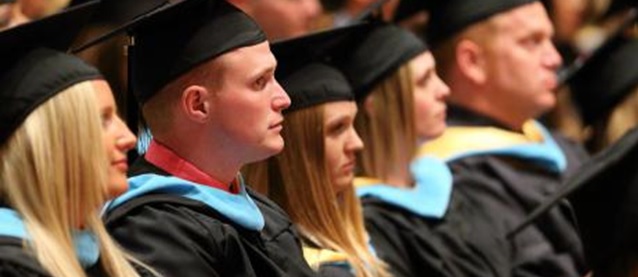 Availablity
Open Access Graduate Research Paper
Keywords
Physical education and training-- Iowa --Cedar Rapids--Computed-assisted instruction;
Abstract
How often is electronic technology used in physical education programs? How much electronic technology is available to physical education programs? Does electronic technology and physical education go together? When most people think of electronic technology, they do not think about physical education. Most people tend to think that technology is anything related to a desktop or laptop computer, something you sit down at and work on, not something that involves being physical.
From the researcher's experience in the Cedar Rapids Community School District (CRCSD), there is some pressure for all subject areas to implement and integrate electronic technologies into the curricula, especially, but not limited to, personal computers. Computer technology can enhance the learning of students; however, it appears that computer technology is underused in the physical education setting (Mills, 1997).
This author's research is based on a survey created and sent out to all of the physical education teachers in the elementary, middle, and high schools in the CRCSD. This survey focused on electronic technology inventories, uses, and teacher attitudes toward electronic technologies.
Degree Name
Master of Arts
Department
Department of Curriculum and Instruction
First Advisor
Sharon E. Smaldino
Object Description
1 PDF file (25 pages)
Copyright
©2002 Nicholaus J. Daniel
File Format
application/pdf
Recommended Citation
Daniel, Nicholaus J., "The use of electronic technologies in the Cedar Rapids Community Schools' physical education programs" (2002). Graduate Research Papers. 363.
https://scholarworks.uni.edu/grp/363