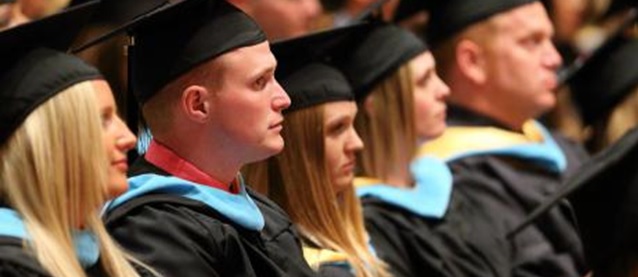 Subtitle
An Analysis of and Conductor's Guide to Alfred Reed's Russian Christmas Music
Availablity
Open Access Graduate Research Paper
Keywords
Reed, Alfred. Russian Christmas music;
Abstract
In 1944, twenty-three-year-old Alfred Reed, staff arranger and copyist for the 529th Army Air Corps Band in Atlantic City, NJ, was invited to participate in a special concert in Denver, Colorado. There, a select group of musicians from several of the leading wind bands from across the country planned to premiere works by both American and Russian composers with the goal of strengthening relations between the United States and the Soviet Union. Roy Harris organized the event, programming a transcription of a movement from his sixth symphony, titled "Gettysburg," as the American work. 1 The Russian work was to be Sergei Prokofiev's March op. 99, however, Harris discovered just two weeks before rehearsals were set to begin that Alfred Reed's Air Corps band had already premiered the Prokofiev work earlier that year. So, with little time left, Harris commissioned an original work from Reed, emulating Russian musical styles, to be premiered alongside Harris' work.
Alfred Reed completed Russian Christmas Music in just eleven days, followed by an additional two days for him and other staff arrangers to write out the parts for rehearsals. The work was premiered on December 12, 1944, and revised to its present form in the following years. Russian Christmas Music catapulted Alfred Reed to the forefront of composers of original music for wind band, and many of his over 100 subsequent compositions, including Greensleeves (1962), Othello (1977), The Hounds of Spring (1980), and El Camino Real (1985) reside in the standard repertoire for the ensemble.
This purpose of this paper is to present a historical and theoretical analysis of Russian Christmas Music along with informed suggestions for rehearsing and interpreting the work.
Degree Name
Master of Arts
Department
School of Music
First Advisor
Danny Galyn, Chair, Committee
Object Description
1 PDF file (40 pages)
Copyright
©2018 Logan Vander Wiel
File Format
application/pdf
Recommended Citation
Vander Wiel, Logan, "The eleven days of Christmas: an analysis of and conductor's guide to Alfred Reed's Russian Christmas Music" (2018). Graduate Research Papers. 328.
https://scholarworks.uni.edu/grp/328