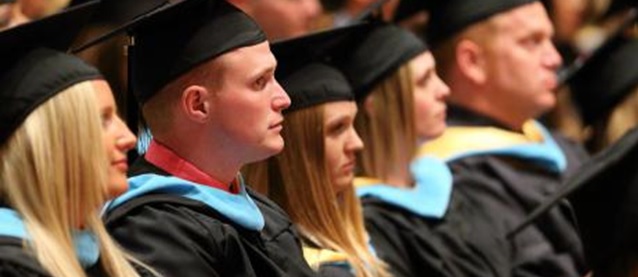 Award/Availability
Open Access Graduate Research Paper
Keywords
Composition (Language arts); Rhetoric;
Abstract
Clearly, writing is an essential life, work, and educational skill, and far too many students without essential writing skills are receiving high school diplomas. These realities put many recent high school graduates at a disadvantage in personal, professional, and educational arenas. Writing skills are simply too important to be ignored. This reality begs an important question: Which instructional approaches are likely to lead to improved student writing? For the purposes of this paper, research will center mainly on controlled studies, though much insight also stands to be gained from studies of what writers and teachers of writing have to say about their own processes and experiences.
Degree Name
Master of Arts in Education
Department
Department of Educational Psychology and Foundations
Object Description
68 p. ; 28 cm.
Copyright
© 2007 Bridgette Wagoner
File Format
application/pdf
Recommended Citation
Wagoner, Bridgette, "Instructional recommendations for the teaching of writing" (2007). Graduate Research Papers. 14.
https://scholarworks.uni.edu/grp/14