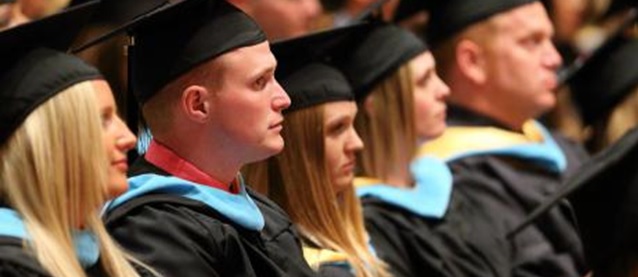 Availablity
Open Access Graduate Research Paper
Keywords
Attention-deficit-disordered children; Attention-deficit hyperactivity disorder--Social aspects;
Abstract
This paper's main focus is on the peer relations of children with ADHD. Many interventions are used with children who have ADHD. One of the most widely used intervention is medication. The drug that is most associated with ADHD is methylphenidate or Ritalin. Medication, which can reduce some problematic behaviors associated with ADHD, has not been found to be very beneficial in peer relations.
Children who have ADHD are at risk for later psychopathology (mental disorders), among other problems, and thus early interventions are critical to reduce the onset of later pathologies.
This paper is intended to provide an overview of ADHD and to help the reader understand the problems children with ADHD have with peer relationships. Interventions that may be used with these children to help them improve their peer relations are also provided.
Degree Name
Master of Arts in Education
Department
Department of Educational Psychology and Foundations
First Advisor
Melissa L. Heston
Object Description
1 PDF file (89 pages)
Copyright
©1997 Joan Elizabeth Licari
File Format
application/pdf
Recommended Citation
Licari, Joan Elizabeth, "Peer relations of children with attention deficit hyperactivity disorder" (1997). Graduate Research Papers. 1108.
https://scholarworks.uni.edu/grp/1108