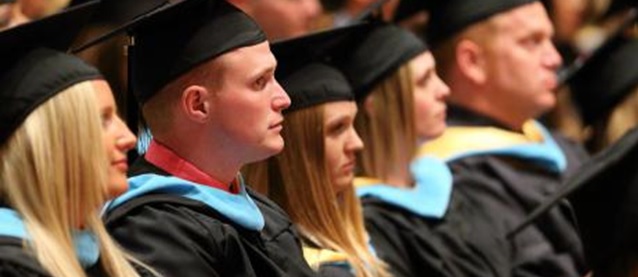 Availablity
Open Access Graduate Research Paper
Keywords
School administrators--Attitudes; Teacher-administrator relationships; Student-administrator relationships;
Abstract
Good leadership is critical for a successful school. The school revolves around the leadership at the top. It is important for administrators to have respect from teachers and students. I feel one of the best ways to gain respect is to be fair in the area of discipline. Organized structure and high expectations become achievable if there is fairness across the board. I feel it is important to make no exceptions and stand by the school policies in order for people to believe in the integrity of an administrator.
I feel good leaders must exemplify the characteristics of good, caring citizens. Administrators should not be afraid to show compassion, joy, sorrow, and pride within their school community. I feel administrators need to develop a sense of family within their buildings.
Degree Name
Master of Arts in Education
Department
Educational Leadership, Counseling, and Postsecondary Education
First Advisor
Gregory A. Reed
Object Description
1 PDF file (25 pages)
Copyright
©2004 Katie J. Koble/Walsworth.
File Format
application/pdf
Recommended Citation
Koble/Walsworth, Katie J., "What I believe about leadership and education : a reflective essay" (2004). Graduate Research Papers. 1011.
https://scholarworks.uni.edu/grp/1011