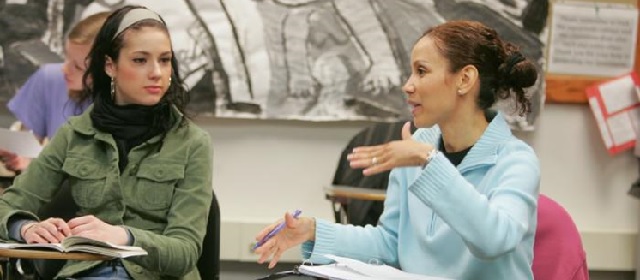 The Department of Languages and Literatures is home to a diverse range of faculty whose interests in languages, literatures, cultures and writing meet the needs of today's students as they prepare to enter a highly competitive, globalized workplace. The department provides a full range of internships, study abroad and co-op opportunities and other real-world experiences to complement the close instruction and attention to writing and language use students receive in traditional, online and blended classes. Students from the department have gone on to great successes in careers such as teaching, translation, publishing, law, business and the ministerial fields; the scholarship and creative work produced by departmental faculty have appeared in a variety of top-tier publications, just as their performance pieces and simulations have been staged locally, nationally and internationally to great renown.
Get the Department of Languages and Literatures RSS feed
To enable the Department of Languages and Literatures RSS feed, simply drag this link into your RSS reader.
Browse the Department of Languages and Literatures Collections:
Annual Graduate Student Symposium
Languages & Literatures Faculty Book Gallery