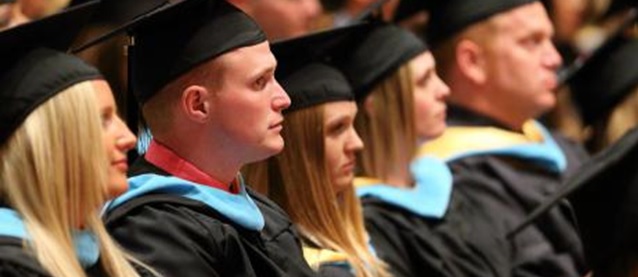 Availablity
Open Access Graduate Research Paper
Keywords
Gifted children--Education (Elementary)--Malaysia; Education, Elementary--Malaysia;
Abstract
Highly gifted children, due.to their unique attributes, need a differentiated program and educational strategies that are commensurate with their abilities. As a part of the educational reform movement, the country of Malaysia has committed itself to the implementation of innovative strategies for developing the potential of its children and youth. This review of literature focused on that commitment.
First of all, the need for differentiated programming and educational strategies for the highly gifted was reaffirmed. Then, from the reviewed literature, the qualities of successful differentiated programming/strategies were established for highly gifted children in the elementary schools of Malaysia. Third, six selected models/strategies for differentiation successfully used in the United States were examined, with salient features noted and possible modifications suggested for possible implementation in the Malaysian educational setting.
As a result of her analysis, the writer concluded that a feasible procedure for implementation might be the infusion of the six programs/strategies into a new entity that would meet the unique needs of the Malaysian children. Recommendations to ensure successful implementation also were presented.
Degree Name
Master of Arts in Education
Department
Department of Curriculum and Instruction
First Advisor
William Lee Waack
Object Description
1 PDF file (iv, 41 pages)
Copyright
©1998 Norridah Katun
File Format
application/pdf
Recommended Citation
Katun, Norridah, "Differentiated educational programming and educational strategies for the highly gifted in the elementary schools of Malaysia" (1998). Graduate Research Papers. 986.
https://scholarworks.uni.edu/grp/986