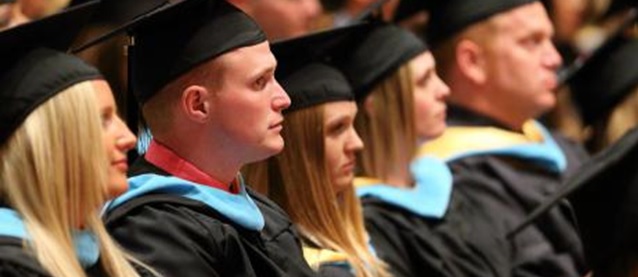 Availablity
Open Access Graduate Research Paper
Keywords
Mathematics--Study and teaching (Primary);
Abstract
This paper describes the important aspects for teaching problem solving in mathematics. Problem solving was used to introduce the concepts as well as to practice them. This research paper discusses mathematical concepts and skills in a student-centered environment of a multi-aged first and second grade classroom in a parochial school and investigates the effects of the approach on students, teacher, and curriculum.
In many primary classrooms mathematics is taught in ways that fail to connect with young children's prior knowledge and ways of learning. The cumulative effect is such that students tend to do math procedures, rather than apply math concepts, in their daily lives. Students need practice in connecting the concepts with situations they will encounter in their life experiences.
Researchers have investigated many elementary classrooms to see the effect of problem solving on students. This paper reflects how researchers and teachers have implemented problem-solving daily in the classroom.
Degree Name
Master of Arts in Education
Department
Department of Curriculum and Instruction
First Advisor
Mary J. Selke
Object Description
1 PDF file (v, 42 pages)
Copyright
©1997 Mary Jane Conrad
File Format
application/pdf
Recommended Citation
Conrad, Mary Jane, "Math problem solving in the classroom" (1997). Graduate Research Papers. 507.
https://scholarworks.uni.edu/grp/507