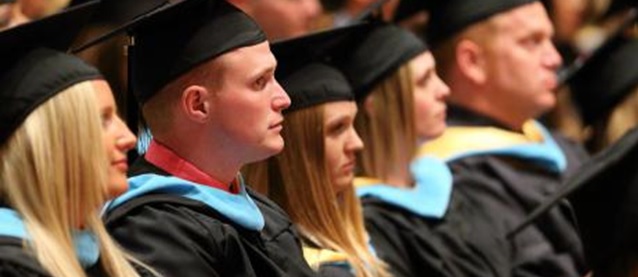 Award/Availability
Graduate Research Paper (UNI Access Only)
Keywords
Muslims in literature; Islam in literature, Children's stories; Young adult fiction;
Abstract
This study confirmed there is a shortage of children's books depicting Muslim characters without even considering the aspects of quality in respect to accuracy and authenticity. Major findings of this research address the issue of the authentic depiction of Muslim characters and accuracy concerning the Islamic religion. Multicultural education, specifically, multicultural literature is necessary and beneficial to the education of youth in America today. Young people need to be familiar with quality literature that can give the reader a realistic look at other cultures. Children need to realize that diversity means differences but more importantly that it also means similarities. People of all cultures have the same basic needs: food, shelter, clothing and someone to care.
Degree Name
Master of Arts
Department
Division of School Library Studies
Department
Department of Curriculum and Instruction
First Advisor
Barbara Stafford
Object Description
89 p. : map ; 28 cm.
Copyright
© 2002 Judy Diane Kingery
File Format
application/pdf
Recommended Citation
Kingery, Judy Diane, "Characteristics and concepts of Muslims as portrayed in children's fictional literature" (2002). Graduate Research Papers. 48.
https://scholarworks.uni.edu/grp/48