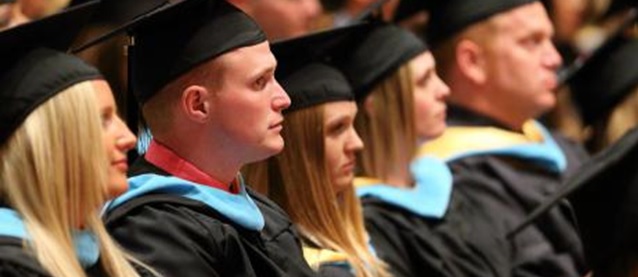 Award/Availability
Graduate Research Paper (UNI Access Only)
Keywords
Old age in literature; Children's stories; Young adult fiction;
Abstract
Older adults are healthier and more active than ever before. But despite this fact, many books available to young people in grades four through ten have elderly characters who are sad and lonely, and young characters who refer to elderly characters in stereotypical terms. There is a scarcity of books depicting older adult characters who are active socially and who enjoy the company of people of the opposite sex. Young people need to have reliable information available to have positive attitudes toward their own aging and toward elderly people. The literature children and young people read can have a powerful effect on their attitudes and beliefs. An affirmative attitude toward elderly people is necessary to reduce acts of aggression and vandalism directed toward them as a result of ageism. Most of the young people who are in grades four through ten today can expect to live very long lives. They need to have a positive outlook toward all stages of life, including old age. Older adults need to be portrayed realistically so individuals will be valued and appreciated at all stages of life. The purpose of this study was to investigate the portrayal of older adults in young adult literature. The researcher identified twenty-eight elderly characters in the sample population of twenty-five books. The focus of the study was an investigation of how the elderly are portrayed in contemporary settings in fiction books for youth in grades four through ten. Books within the sample population were published within a twenty- year period. Copyright dates ranged from 1986 to 2005. The most positive finding in the study was the relationship portrayed by the sample books between the young character and the older adult character. An overwhelming majority of the older adult characters did become a friend to the adolescent. Conversely, the most negative finding was the use of stereotypical terms by the young character in reference to the older adult character.
Degree Name
Master of Arts
Department
Division of School Library Studies
Department
Department of Curriculum and Instruction
First Advisor
Barbara Stafford
Object Description
121 p. ; 28 cm.
Copyright
© 2006 Deborah Louise Berthelsen
File Format
application/pdf
Recommended Citation
Berthelsen, Deborah Louise, "An investigation of the elderly in fiction for young people" (2006). Graduate Research Papers. 46.
https://scholarworks.uni.edu/grp/46