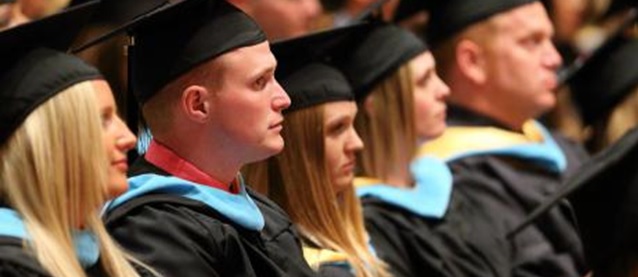 Availablity
Open Access Graduate Research Paper
Keywords
Employees--Training of; Performance;
Abstract
The issue of training or performance improvement in the corporate workplace is of vital importance to trainers, instructional designers, and human resource development specialists. Recent research indicates a need to reach beyond training to performance improvement.
This review provides insight into how training was conducted in the past, focusing on training that was specific to the task, compared to how training is conducted today. Today's organizations focus on improving the performance of the organization's employees. The use of knowledge management systems has emerged in initiatives that seek to improve an organizations performance.
In the future, it is recommended that training professionals will be more active in organizational change. Organization change is an essential ingredient for knowledge management to succeed in the present and for years to come.
Degree Name
Master of Arts
Department
Department of Curriculum and Instruction
First Advisor
Sharon E. Smaldino
Object Description
1 PDF file (20 pages)
Copyright
©2002 Travis Kramer
File Format
application/pdf
Recommended Citation
Kramer, Travis, "Performance improvement or training : what is the difference?" (2002). Graduate Research Papers. 1024.
https://scholarworks.uni.edu/grp/1024