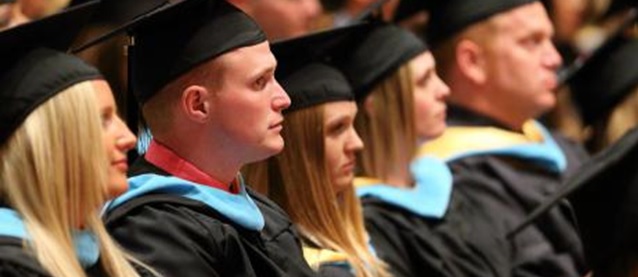 Listen to Sound Recording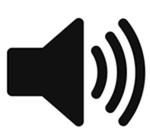 Click links below to listen to recital tracks.
Click the blue "Download" button for the text document.
Availability
Open Access Thesis
Keywords
Flute music; Sonatas (Flute and piano); Flute and piano music;
Abstract
Kimberly Ann Abeyta performed a graduate flute recital on Thursday, March 14, 2019, in Davis Hall at the Gallagher Bluedorn Performing Arts Center. Collaborative pianists for the recital were Dr. Robin Guy and Serena Hou. This recital was presented in partial fulfillment of the requirements for the Master of Music degree in flute performance. The program opened with Sonata No. 1 in B minor BWV 1030 by Johann Sebastian Bach, a work for flute and harpsichord from the Baroque era. Two modern, unaccompanied works followed the Bach, creating significant contrast. First Katherine Hoover's Kokopeli for solo flute, then Mimosa for solo piccolo by Malaysian-born Chinese flutist and composer Hong-Da Chin. Following intermission, Sergei Prokofiev's four-movement work Sonata for Flute and Piano, Op. 94 opened the second half. George Hüe's Fantaisie Pour Flûte et Piano, a romantic French work from the Concours repertoire, provided lush melodies and virtuosity, bringing the recital to an exciting conclusion. Ms. Abeyta's recital illustrated the flute's expansive repertoire from Bach's Baroque B-minor sonata to modern unaccompanied works: Kokopeli and Mimosa, while the neo-classical Prokofiev Sonata and romantic Fantaisie by Georges Hüe created virtuosic contrast to conclude the recital.
Degree Name
Master of Music
Department
School of Music
First Advisor
Angeleita Floyd, Chair, Thesis Committee
Object Description
5 audio files + 1 PDF file (19 pages)
Copyright
©2019 Kimberly Ann Abeyta
File Format
application/pdf
Recommended Citation
Abeyta, Kimberly Ann, "A master's recital in flute" (2019). Dissertations and Theses @ UNI. 973.
https://scholarworks.uni.edu/etd/973