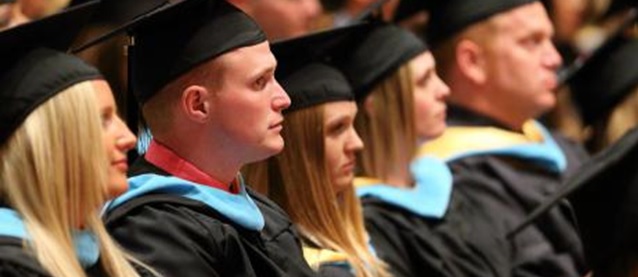 Availability
Open Access Dissertation
Keywords
Distance education--China; College students--China;
Abstract
The purpose of this case study was to investigate students' participation in distance education and perceptions of their status as students and the learning achieved within the context of a radio and television university in the North of China. This study focused on the students who had completed a two-year college program and been promoted to a four-year bachelor's degree program. Data was collected and analyzed from observations, interviews and document reviews.
Results of the study identified many reasons for students' participation at the radio and television university to pursue their higher education. The primary reason for most was their inability to choose other universities due to the fact that they could not meet the minimum score requirements for admission after the national college entrance examinations. Other reasons included the location of the city, desire to have a fresh start, and the courage to carry on. Overall, students perceived their learning achieved at the university as valuable. However, the value of the learning achieved appeared to depend heavily on the type of job they could find after graduation. With competition against the increased number of graduates from traditional universities each year in the job market, graduates from this university were at disadvantage in seeking well-paid employment within their city.
The results of the study suggested several directions for further research. Ideas for future research included (a) replicating this study within this university and at other radio and television universities in less developed areas, at distance learning institutions among various groups of students, as well as at traditional higher education institutions; (b) follow-up studies on graduates from radio and television universities; (c) more in-depth studies on employers' perceptions of their employees who graduated from distance learning programs in comparison with graduates from traditional universities; and (d) studies on the motives and barriers affecting students' participation in higher education offered through distance education institutions.
Degree Name
Doctor of Education
Department
Department of Curriculum and Instruction
First Advisor
Robert Boody, Chair
Object Description
1 PDF file (v, 156 pages)
Copyright
©2006 Huiping Ding
File Format
application/pdf
Recommended Citation
Ding, Huiping, "Students at a Chinese radio and television university: Reasons for participation, and perceptions of their status as students and the quality of their learning" (2006). Dissertations and Theses @ UNI. 807.
https://scholarworks.uni.edu/etd/807