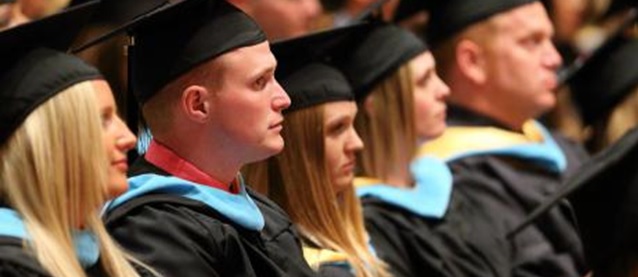 Availability
Open Access Dissertation
Keywords
Volleyball--Pass--Study and teaching (Elementary);
Abstract
The purpose of this study was to investigate the teaching of forearm passing as a key component of volleyball game performance. More specifically, this study investigated teachers' content knowledge and teaching knowledge (pedagogical content knowledge) related to forearm passing as described by the teachers and manifested in teaching practices in the teaching environment.
Six elementary physical education instructors participated in this study. Several methods were used for gathering different information about forearm passing research including systematic observation, videotaping, field notes, and formal and informal interviews.
The findings revealed that (a) teachers' teaching philosophy significantly influenced their teaching and designing volleyball lessons; (b) there was a significant relationship between teaching knowledge (lesson plan design, teaching progression, teaching strategies, communication skills and management skills) and content knowledge of forearm passing (six key components, identifying errors in the up- and low-body, and volleyball rules) as teachers taught forearm passing in the volleyball lessons; and (c) all teachers taught linear arms presentation instead of non-linear arms presentation of the forearm passing.
The implications of this study for pre-service and in-service volleyball teachers include the need to connect teaching knowledge with content knowledge especially when teaching forearm passing to elementary students. The study also provides a number of implications for future research directions such as comparing teaching philosophy and practice of elementary and secondary school coaches.
Degree Name
Doctor of Education
Department
School of Health, Physical Education, and Leisure Services
First Advisor
Radhi H. Al-Mabuk, Chair
Second Advisor
Ripley E. Marston, Co-Chair
Object Description
1 PDF file (ix, 178 pages)
Copyright
©2007 Tsui-Feng Tiffany Yeh
File Format
application/pdf
Recommended Citation
Yeh, Tsui-Feng Tiffany, "A study of elementary instructors' teaching of forearm passing as a part of volleyball instruction" (2007). Dissertations and Theses @ UNI. 761.
https://scholarworks.uni.edu/etd/761