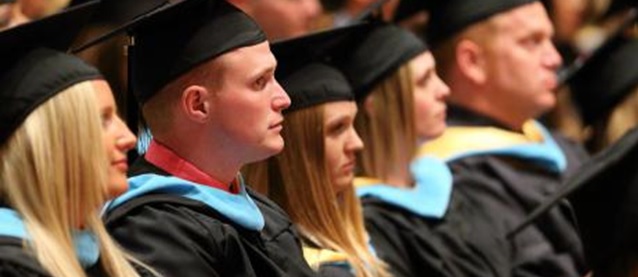 Award Winner

Recipient of the 2019 Outstanding Master's Thesis Award - Second Place.
To go to the Graduate Student Award Recipients collection page, click here.
Availability
Open Access Thesis
Keywords
Transgender people--Public opinion; Ethics;
Abstract
Transgender individuals are at higher risk for experiencing sexual assault and police brutality than the general population (National Coalition for Anti-Violence Programs, 2013). These brutal acts are likely the result of negative attitudes. Negative attitudes toward transgender people are related to individual differences in psychological authoritarianism, political conservatism, religiosity, and low personal contact with sexual minorities (Norton & Herek, 2013). This study explored underlying moral mechanisms that may also contribute to negative attitudes toward transgender people – specifically mechanisms involving generalized disgust (i.e., purity) and harm. Moral foundations theory (Haidt & Graham, 2007) suggests that disgust is the underlying mechanism that contributes to negative attitudes toward moral issues, whereas the theory of dyadic morality (Gray, Young, & Waytz, 2012) suggests that perceived harm is the primary underlying mechanism. I tested these two models by priming participants with an identity (i.e., male/female transgender person, atheist, first-generation college student) via a scholarship essay. Participants from three samples (online crowdsourcing workers, Midwestern college students, and Southeastern college students) completed measures assessing generalized disgust (via disgust sensitivity) and harm (via belief in a dangerous world) and social distance toward the applicant. Participants also indicated how much disgust, harm, and anger they felt toward a variety of groups and completed measures of religiosity, moral foundations, and transgender attitudes. There were no significant differences between conditions on elicited generalized disgust or harm. Participants reported more desired social closeness to the first-generation college student and less to the atheist. Across all samples, transgender people were perceived as more disgusting and harmful and elicited more anger than first-generation college students, but were perceived as less disgusting and harmful and elicited less anger than substance abusers. Negative attitudes were also related to a lack of distinction between sex and gender, lower amounts of contact with the transgender community, negative emotions, the moral foundations, political conservatism, and religious fundamentalism. Even in samples without high levels of explicit prejudice toward transgender people, some prejudice and discrimination seem to exist. Increasing contact and exposure to the community and educating people on the distinctions between sex and gender may help improve these attitudes.
Department
Department of Psychology
First Advisor
Helen Harton
Object Description
1 PDF file (xi, 150 pages)
Copyright
©2018 Hailey Annette Hatch
File Format
application/pdf
Recommended Citation
Hatch, Hailey Annette, "The moral motivations of negative attitudes toward transgender people" (2018). Dissertations and Theses @ UNI. 677.
https://scholarworks.uni.edu/etd/677