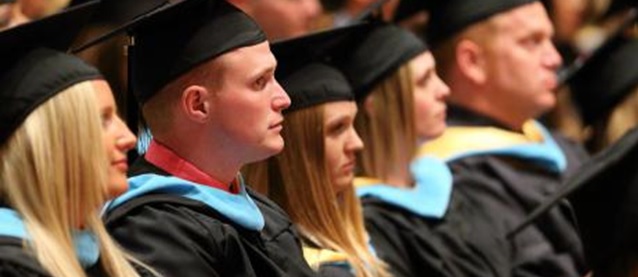 Award Winner
Recipient of the 2008 Outstanding Master's Thesis Award - Second Place.
To go to the Graduate Student Award Recipients collection page, click here.
Availability
Open Access Thesis
Keywords
Women and religion; Rational choice theory; Brasher, Brenda E., 1952-. Godly women; Rodriguez, Jeanette, 1954-. Our Lady of Guadalupe;
Abstract
While women are generally oppressed within hierarchical and patriarchal religious traditions, researchers continue to detail the ways women negotiate power and construct meaning in religion. Within this thesis I interrogate the use of rational choice theory, a prominent theory utilized to describe religious behavior, as a framework for the analysis of women's religious experience and agency. I compare two texts, Brenda Brasher's Godly Women: Fundamentalism and Female Power and Jeanette Rodriguez's Our Lady of Guadalupe: Faith and Empowerment Among Mexican-American Women, in order to illustrate the inadequacies of rational choice theory in describing the religious experiences of marginalized women. I claim that rational choice theory does not articulate the relationships of power implicit within gender, does not describe embodied experience, and denies the cultural embeddedness of religion. I attribute the prominence of rational choice theory to a Protestant bias in the field of religious studies. The dominance of Protestant perspectives within the field of religious studies has mandated what can be considered religious, solidified institutional power, contributed to the marginalization of the oppressed, and rendered problematic the agency of many persons whose religious practices do not fit the Protestant mold. In an effort to transform the field of religious studies, in this thesis, I emphasize the importance of alternate readings of women's experience. Theories like rational choice that stress belief and focus on the individual's religious experience uncritically impose limiting religious ideology upon female subjects. Rather than rely on rational choice theory, researchers need to pursue alternate explanations that demonstrate how women negotiate agency in their religious lives, resisting oppressive ideology and repressive religious practices.
Degree Name
Master of Arts
Department
Department of Philosophy and World Religions
First Advisor
Martha Reineke, Chair, Thesis Committee
Object Description
1 PDF file (v, 136 pages)
Copyright
©2006 Anne E. Tedore
File Format
application/pdf
Recommended Citation
Tedore, Anne E., "Voicing women's resistance within religious studies: An interrogation of rational choice theory" (2006). Dissertations and Theses @ UNI. 563.
https://scholarworks.uni.edu/etd/563