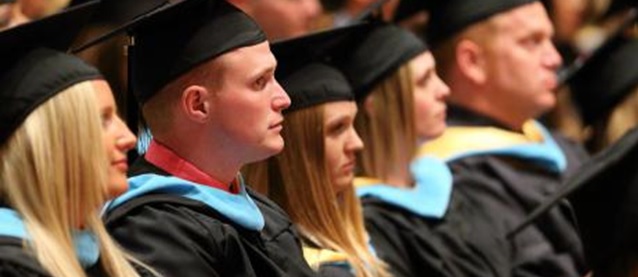 Availability
Open Access Dissertation
Keywords
Career cruising; College majors; Self-efficacy;
Abstract
The purpose of this study was to analyze the impact of Career Cruising© on self-efficacy of deciding majors in a university setting. The use of the self-assessment instrument, Career Cruising©, was used with measuring the career-decision making self-efficacy in a pre and post-test with deciding majors. The independent variables are the Career Cruising ©, self-assessment instrument, gender, age, ethnic background, year in college, GPA, generation of education, and involvement. The dependent variables are the levels of self-efficacy in the five subscales of pre and post-test results. Those subscales include Accurate Self-appraisal, Gathering Occupational Information, Goal Selection, Planning for the Future, and Problem Solving.
The study involved 73 deciding majors through the Office of Academic Advising at the University of Northern Iowa. The theoretical framework used was academic advising, student development theory, self-efficacy and career decision making self-efficacy. The instrument was the Career Decision Self-Efficacy- Short Form (CDSE-SF) used in a pre and post-test methodology. The treatment of a data was analyzed using a paired t-test and independent t-test to measure any differences in mean scores.
The results of the study indicated a slight increase in self-efficacy for students who took Career Cruising© combined with academic advising. Academic advisors including discovery majors like recreation may consider using Career Cruising© when advising. The results of this study have continued to build on the body of knowledge associated with deciding majors, Career Cruising©, and career decision self-efficacy. Further research on the topic of Career Cruising© and deciding majors should be conducted.
Degree Name
Doctor of Education
Department
School of Health, Physical Education, and Leisure Services
First Advisor
Samuel V. Lankford
Object Description
1 PDF file (vi, 119 pages)
Copyright
©2012 Anthony William Smothers
File Format
application/pdf
Recommended Citation
Smothers, Anthony William, "Career Cruising impact on the self efficacy of deciding majors" (2012). Dissertations and Theses @ UNI. 502.
https://scholarworks.uni.edu/etd/502