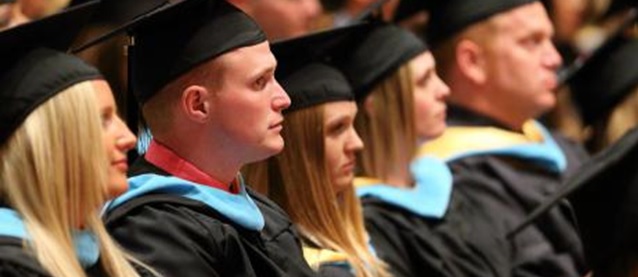 Availability
Open Access Thesis
Keywords
Caregivers -- Attitudes, Caregivers -- Services for
Abstract
The purpose of this research was to examine the caregiving situation as told by women involved in parent care. With current demographic trends such as increasing longevity and increasing prevalence of chronic diseases, along with structural changes in medical care, the family (or more appropriately women), are called on to provide care to aging family members. Although current literature documents the situation of caregiving women, rarely are their voices heard and words included in pertinent analyses. This study is a qualitative and interpretive study using in-depth, semi-structured interviews with women and participant observation of caregiver support group meetings to understand, report, and analyze the caregiving experience from sociological and feminist perspectives.
For this qualitative study, l observed over 30 hours of caregiver support group meetings and interviewed 16 women, 15 of European-American descent and 1 African-American. My findings are not generalizable to the general population, nor to all women in the caregiving experience, however the data allow us to gain valuable insight into the caregiving experience.
The findings conclude that the women experience the caregiving situation differently based on a number of factors: ethnicity, age, socioeconomic status. and level of care. In some instances, these factors can mediate the burden or caregiving, while other factors tend to exacerbate the already large task of providing care to an aging parent. The findings also detail the common themes that emerged from the data. These themes include the struggle and the triumphs, the gains and losses. the women face while in the caregiving situation. Each woman gained something from the caregiving experience, but each also experienced loss.
The gains reported by the women include the development of self, understanding of parent, and a sense of personal empowerment. Although it is important to hear and understand the assets gained from the caregiving experience, the gains should not overshadow the costs associated with parent care. The costs of caregiving include role engulfment or the loss of self, emotional costs, and family tension. Most importantly, this study allows us to hear the women' word and experiences to better understand the hardships they face in order to design more effective programs and to push for social change.
Degree Name
Master of Arts
Department
Department of Sociology, Anthropology, and Criminology
First Advisor
Phyllis L. Baker, Chair
Object Description
1 PDF file (vi, 132 leaves ; 28 cm)
Copyright
©1999 Loralie L. Wiebold
File Format
application/pdf
Recommended Citation
Wiebold, Loralie L., "In their own words : women's caregiving experiences" (1999). Dissertations and Theses @ UNI. 1380.
https://scholarworks.uni.edu/etd/1380