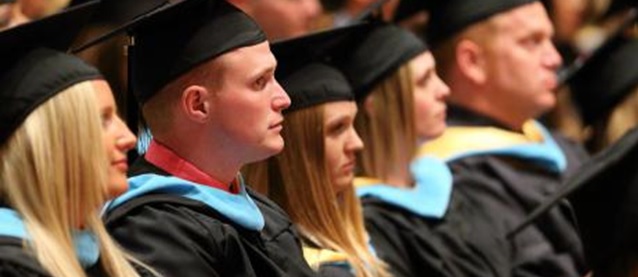 Availability
Open Access Thesis
Keywords
Pornography -- Public opinion -- Sex differences, Pornography -- Law and legislation -- Public opinion -- Sex differences
Abstract
Research and debate concerning pornography has been controversial, primarily focusing on the perceived harmful effects. The current study addresses support for legal restrictions and the effect of gender on this support. Based on the internalization of gender roles, perspectives, and identities through socialization, gender is constructed differently for men and women. Because this socialization is constructed around an oppositional male-female dichotomy, men and women experience the world differently. While there have been previous research addressing gender differences, the gendered nature of attitudes merits further study.
The current study is based on data collected for 451 undergraduate students at the University of Northern Iowa. Students completed a self-administered survey addressing dating attitudes, patriarchal attitudes, and attitudes about pornography. Data pertaining to a number of identity and ideology variables, attitudes toward pornography, and attitudes concerning censorship are analyzed and presented here.
Support for censorship was significantly related to gender, feminist identification, religious identification, homophobia, sexual Puritanism, binge drinking, and attitudes about pornography generally. More traditionalist moral beliefs-Christian fundamentalism, homophobia, and sexual Puritanism-lead to more restrictive attitudes, while behaviors such as binge drinking indicated less restrictive attitudes. Additionally, attitudes about pornography were related to identity, ideology, and behavioral variables. As a result, attitudes toward pornography served as an intervening variable for attitudes concerning censorship.
While most of the sample (85.6%) either disagreed with censoring pornography or were ambivalent about censorship, women did differ from men. Women tended to have more negative attitudes about pornography. In addition, women had more restrictive attitudes about censorship. Furthermore, the variables affecting support for legal restrictions differed for men and women. Women's attitudes were affected primarily by morality measures-Christian fundamentalism, homophobia, and sexual Puritanism. Men's attitudes were affected by political and morality measures.
Degree Name
Master of Arts
Department
Department of Sociology, Anthropology, and Criminology
First Advisor
Keith B. Crew, Chair
Object Description
1 PDF file (vii, 93 leaves ; 28 cm)
Copyright
©2004 Elizabeth Lynne Chivers
File Format
application/pdf
Recommended Citation
Chivers, Elizabeth Lynne, "Protecting us from pictures : gender and support for legal restrictions on pornography" (2004). Dissertations and Theses @ UNI. 1362.
https://scholarworks.uni.edu/etd/1362