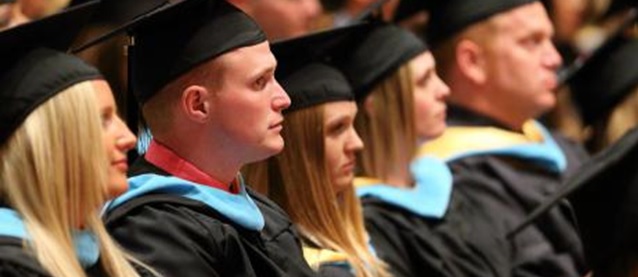 Availability
Open Access Thesis
Keywords
Industrial arts -- Study and teaching;
Abstract
The purpose of this study was to answer the following questions related to the mass-production technique of teaching industrial arts:
1. Will two comparable groups of student show a significiant difference in achievement with respect to selected industrial-arts objectives when one group is taught by the traditional method and the other is taugh, in part, by the mass-production technique?
2. Will a mass-production project conducted for a period of six to eight weeks aid in the students' understanding of the problems, processes, and methods fo product development and production in industry?
3. Will students who work exclusively on individual projects be able to relate their work to the activities carrried on in industry?
4. Will a mass-production experience provide an opportunity for students to develop a readiness to assist others and to join in group activities?
5. What are the problems involved in organizing a mass-production project in the school shop?
Degree Name
Master of Arts in Education
Department
Department of Industrial Arts
First Advisor
Howard O. Reed
Object Description
1 PDF file (126 pages)
Copyright
©1960 Michael William Horton
File Format
application/pdf
Recommended Citation
Horton, Michael William, "The effectiveness of the mass-production technique in achieving selected objectives for industrial arts" (1960). Dissertations and Theses @ UNI. 1301.
https://scholarworks.uni.edu/etd/1301