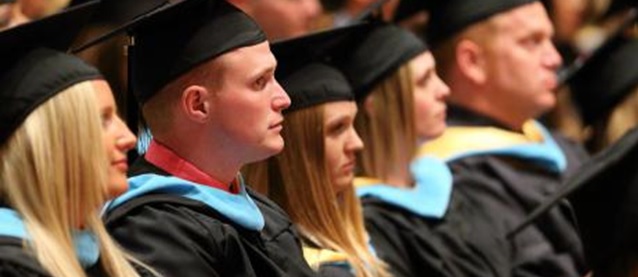 Title
Listen to Sound Recording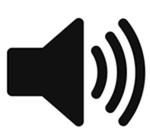 Click links below to listen to recital tracks.
Click the blue "Download" button for the text document.
Availability
Open Access Thesis
Abstract
Breanna Daley presented a master's flute recital at 6 pm on October 4, 2022 in Davis Hall at the University of Northern Iowa. Daley was assisted by Dr. Robin Guy on piano. This recital was given in partial fulfillment of the Master of Music degree in Flute Performance. The pieces on the program were Itinerant by Toru Takemitsu, Concerto in D major, K. 314 by Wolfgang Amadeus Mozart, Sonata "Undine" for Flute and Piano by Carl Reinecke, and Le Moment du Cristal by Yuko Uebayashi. The purpose of this document is to discuss important musical, historical, and stylistic elements in each of the above works.
Degree Name
Master of Music
Department
School of Music
First Advisor
Hannah Porter-Occeña, Chair, Recital Committee
Object Description
1 PDF file (v 21 pages)
Copyright
©2022 Breanna Daley
File Format
application/pdf
Recommended Citation
Daley, Breanna, "Master's flute recital" (2022). Dissertations and Theses @ UNI. 1260.
https://scholarworks.uni.edu/etd/1260