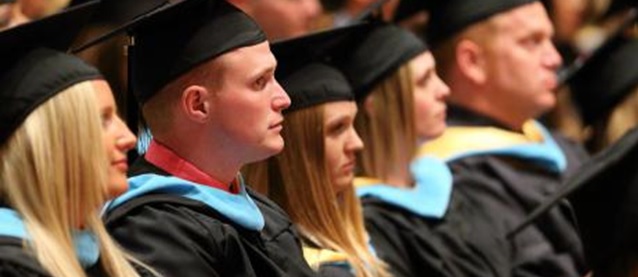 Availability
Open Access Thesis
Abstract
Because of the increased frequency and extent of large-scale disasters, including health events, there is a need to better understand the impacts of these disasters on key demographic processes. In particular, in the European countries, including the Republic of Georgia (Sakartvelo), which already face demographic problems, such as aging population and decreasing birth rates, researchers and policymakers are concerned with the impact of the COVID-19 pandemic on demographic indicators and processes, such as birth rates and reproductive behavior. That is why it is very timely to collect and analyze initial evidence establishing the impacts of the COVID-19 pandemic as a global disaster on fertility variables and explore the implications of the pandemic for the reproductive behavior of the population exemplified by Sakartvelo.
This research aims to capture the changes in birth trends and the reproductive behavior of young people aged 18-35 in Sakartvelo during the COVID-19 pandemic. The connection between pandemic death rates and the demographic recovery process due to losing family members, including children and friends, influences fertility. Furthermore, during the earlier influenza pandemic (1889-90), Bertilloni noticed a dip in the birth rate after a massive death spike around nine months later, which was replicated later during different disasters like earthquakes or famine.
This study utilized an online non-probability survey with a convenience sampling technique to collect 255 responses from young people in Sakartvelo focusing on reproductive dispositions and the perceived impact of the COVID-19 pandemic on birth planning. The survey was conducted in November-December 2021. We used quantitative analysis methods such as central tendency measures and crosstabs for data analysis. In addition, long- and short-term fertility trends reported by the National Statistics Office of Georgia were examined.
We found that the economic crisis caused the most pronounced changes in reproductive disposition during the COVID-pandemic. They have been reflected in postponing the fertility plans among young people in Sakartvelo. Also, the mild severity of the virus and high death rates among the 65+ population due to COVID-induced health compilations have promoted the short-term delay in reproductive behavior based on the changes in attitudes towards having a child among young people.
High number of COVID cases and deaths, worsening economic situation points out the failure in the pandemic management in Sakartvelo. Policymakers should be concerned about how the pandemic and its economic consequences will affect population dynamics and opposite in the future. Elaborating on the pandemic policy should include a thorough demographic analysis beyond the health indicators like the character of virus spread or the impact of lockdown measures.
Degree Name
Master of Arts
Department
Department of Geography
First Advisor
Andrey N. Petrov, Chair, Thesis Committee
Object Description
1 PDF file (vii, 103 pages)
Copyright
©2022 Nino Mateshvili
File Format
application/pdf
Recommended Citation
Mateshvili, Nino, "Changes in reproductive behavior and birth patterns during the COVID-19 pandemic in Sakartvelo (The Republic Georgia) [რეპროდუქციული ქცევასა და შობადობის ცვლილებები კოვიდ-19 პანდემიის დროს საქართველოში]" (2022). Dissertations and Theses @ UNI. 1220.
https://scholarworks.uni.edu/etd/1220