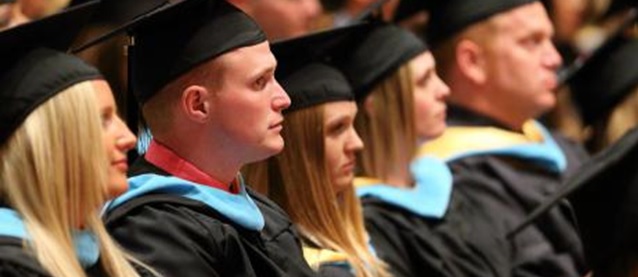 Availability
Open Access Thesis
Abstract
The purpose of this research was to prepare, identify, and characterize 2,2,4,4-tetramethyl-1,.3-cyclobutanediol bischloroacetate using 2,2,4,4-tetramethyl-1,3-cyclobutanediol and monochloroacetic acid as starting materials. The synthesis of this diester has not been reported previously.
Catalyzed and uncatalyzed reactions were attempted, with the uncatalyzed having, in general, the better yield. The diester, trans-2,2,4,4-tetrametbyl-1,3-cyclobutanediol bischloroacetate (mp, 103.5-104; n22, 1.516-1.520), was isolated from a mixture of the isomers. The trans configuration of the diester was confirmed by comparing known nuclear magnetic resonance spectra to that of the diester. Infrared spectroscopy was used to confirm functional groups. Standard analytical techniques were used to determine chloride composition of the new compound.
A new method of separation of the cis diol from a mixture of the isomers is described.
Degree Name
Master of Arts
Department
Deparment of Chemistry
First Advisor
J.W. Kercheval, Chairman
Object Description
1 PDF file (vi, 51 pages)
Copyright
©1970 Lewis Metzler Naylor
File Format
application/pdf
Recommended Citation
Naylor, Lewis Metzler, "A study of the esterification of 2,2,4,4-tetramethyl-1,3-cyclobutanediol" (1970). Dissertations and Theses @ UNI. 1065.
https://scholarworks.uni.edu/etd/1065