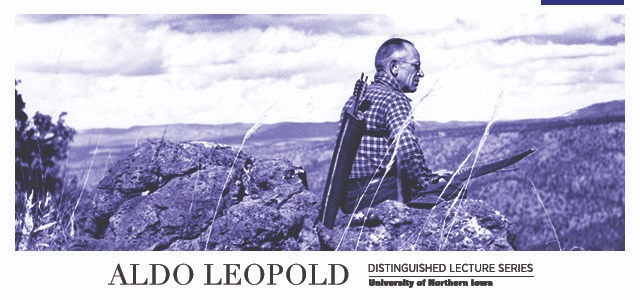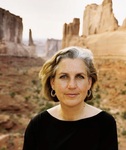 Title
An Evening with Terry Tempest Williams
Files
Keywords
Williams, Terry Tempest; Environmental justice;
Description
Williams is the author of 15 books on topics ranging from the national parks, women's health and democracy. Winner of the Community of Christ International Peace Award, the Robert Marshall Award from the Wilderness Society, the Sierra Club's John Muir Award, a Lannan Literary Award for Nonfiction and a Guggenheim Fellowship, Williams's work demonstrates how environmental issues are social issues that ultimately become matters of justice. Known for her impassioned and lyrical prose, Terry Tempest Williams is the author of the environmental literature classic, "Refuge: An Unnatural History of Family and Place." Her 2004 collection of essays, "The Open Space of Democracy," was the sustainability common read this semester.
Publication Date
4-19-2019
Disciplines
Biology | Environmental Sciences
Publisher
UNI ScholarWorks, Rod Library, University of Northern Iowa
Copyright
©2019 Terry Tempest Williams
Restrictions
No restrictions. Open to noncommercial use.
Recommended Citation
Tempest Williams, Terry, "An Evening with Terry Tempest Williams" (2019). Aldo Leopold Distinguished Lecture Series. 5.
https://scholarworks.uni.edu/leopold/5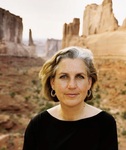 Lecture Series Title
Aldo Leopold Distinguished Lecture Series @ UNI
Lecture Series Description
The Aldo Leopold Distinguished Lecture Series will engage the University of Northern Iowa community, providing opportunities throughout the academic year to interact with a dynamic set of visiting speakers focusing on our relationship with the natural world.
COinS