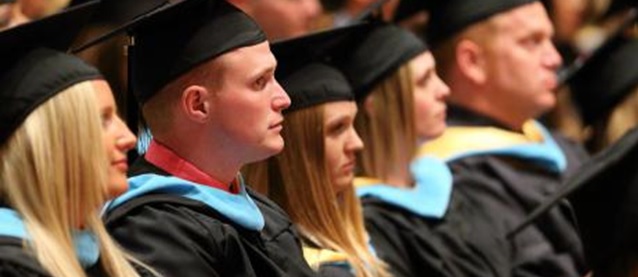 Availablity
Open Access Graduate Research Paper
Keywords
Employees--Training of;
Abstract
This review involves aspects and elements of preparing effective training programs. In this review the researcher addresses the design and development stages of training programs. This review will provide valuable information for practitioners in the field of training and staff development. Definitions, needs assessment methods, evaluating effectiveness, methods of conducting evaluations, and building a rational for training programs are the areas covered by this review.
This review is written in the perspective for novice trainers and staff developers. The information provided can assist novice trainers build a knowledge base to enhance their ability to provide effective training. This review is written by a graduate student in the field of Performance & Training Technology. The researcher believes knowledge is power. Trainers and staff developers have the power to change or enhance human performance on the job. However, the power of training programs can only be successful if the training practitioner is empowered with knowledge.
Degree Name
Master of Arts
Department
Department of Curriculum and Instruction
First Advisor
J. Ana Donaldson
Object Description
1 PDF file (iii, 30 pages)
Copyright
©2003 Michael Johnson, Jr.
File Format
application/pdf
Recommended Citation
Johnson, Michael Jr., "Training : what is training, identifying the need for training, methods of training, and how can trainings effectiveness be evaluated?" (2003). Graduate Research Papers. 925.
https://scholarworks.uni.edu/grp/925