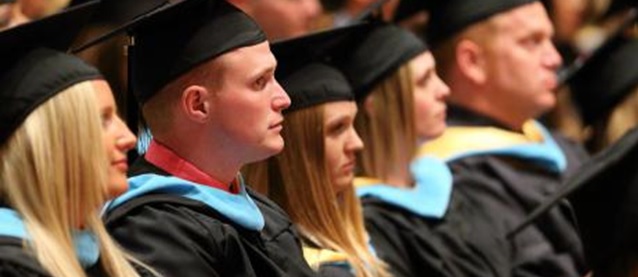 Award/Availability
Open Access Graduate Research Paper
Keywords
Local history materials; History--Study and teaching (Primary); Sheldon (Iowa)--History;
Abstract
National, state, and local standards guide education in what is taught in the classrooms today. A lack of resources is often a problem in teaching these standards, especially at the local level. The Sheldon third grade teachers needed resources to fulfill the teaching expectations about their local community. The purpose of this project was to develop a traveling trunk filled with primary and secondary resources to be used in the teaching of a social studies unit on the community of Sheldon. Deciding what people, places, and events to include in these resources is often a concern. Another concern was what primary sources to use and where to locate them. Finally, the researcher questioned if a hands-on project would meet the differentiated learning needs of students and the instructional needs of different teachers. The Sheldon Community Traveling Trunk is a 32 gallon plastic storage tub filled with eight separate plastic boxes containing the following units about Sheldon, Iowa: geography, history, family life, people, government, agricultural and industry, schools, and churches. Included inside the trunk are lesson plans, activities, and artifacts for each unit. The information for the trunk was gathered with the assistance of the Sheldon Historical Society. The type of information determined its availability through local sources. Through an evaluation survey completed by the Sheldon third grade teachers, it was determined the traveling trunk was successful in meeting both the students' differentiated learning needs and the teachers' instructional needs.
Degree Name
Master of Arts
Department
Division of School Library Studies
Department
Department of Curriculum and Instruction
First Advisor
Karla Krueger
Object Description
v, 67 p. : ill.
Copyright
© 2010 Jan M. Kinderknecht
File Format
application/pdf
Recommended Citation
Kinderknecht, Jan M., "Sheldon community history traveling trunk project" (2010). Graduate Research Papers. 29.
https://scholarworks.uni.edu/grp/29