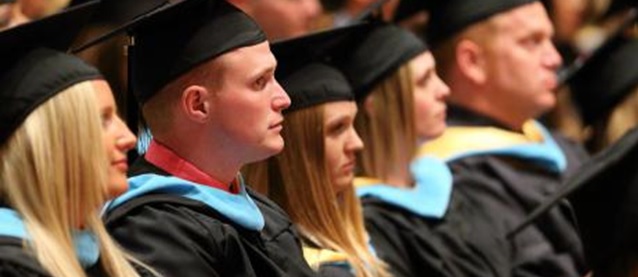 Designing effective multi-user learning environments to enhance game-based learning
If you are the rightful copyright holder of this graduate research paper and wish to have it removed from the Open Access Collection, please submit a request to scholarworks@uni.edu and include clear identification of the work, preferably with URL.
Abstract
This literature review examines the properties of specific video games, classified as multi-user learning environments, for commonalties; and compares these pieces of software with sound learning theories to determine effective methods of using these types of software for educational applications. This category of software, though not initially developed as an educational learning environment or tool, has gained interest due to the social and entertainment value inherit with this type of game play. This paper reviews relevant published research material that examines the characteristics of both games created for entertainment value and games created for educational purposes, to provide insights on how to better develop software in the future that supports effective instructional theories while at the same time engaging the learner. After examining literature around multi-user learning environments, and game based learning, this paper suggests what could be developed as the next generation of multi-user game based learning.
This paper has been withdrawn.