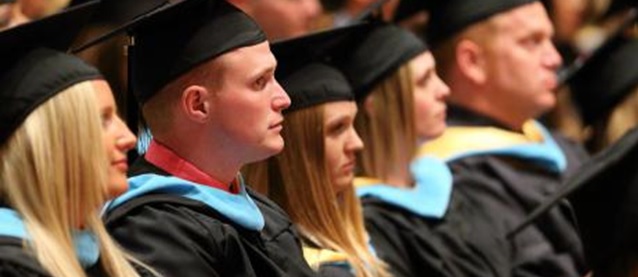 Availablity
Open Access Graduate Research Paper
Keywords
Computer-assisted instruction--Planning; Computers--Study and teaching;
Abstract
Teachers who ponder over past experiences can examine the revisions made in order to offer the best possible education to the children entrusted to their care. With the advent of computers in the classrooms, undeniable problems arise and further revisions must be made. When both the teacher and students share one computer, issues that must be addressed include time management, curriculum integration, and effective use of the computer.
With everyday demands of the classroom, it is difficult for teachers to spend time adding to a curriculum already filled to the brim. Time is needed for the teacher to understand how the computer will fit into their needs and not become just an add-on. This process should go from simple in the beginning to more complex as they become more familiar with the computer as a tool.
Teachers and students can utilize the computer to serve four major functions: organizing, communicating, producing and presenting materials, and modeling effective uses for students, teachers, and parents.
Degree Name
Master of Arts
Department
Department of Curriculum and Instruction
First Advisor
Sharon E. Smaldino
Object Description
1 PDF file (23 pages)
Copyright
©2000 Laura M. McDermott
File Format
application/pdf
Recommended Citation
McDermott, Laura M., "From idol to add-on to indispensable tool : Iowa's one-computer classroom" (2000). Graduate Research Papers. 1149.
https://scholarworks.uni.edu/grp/1149