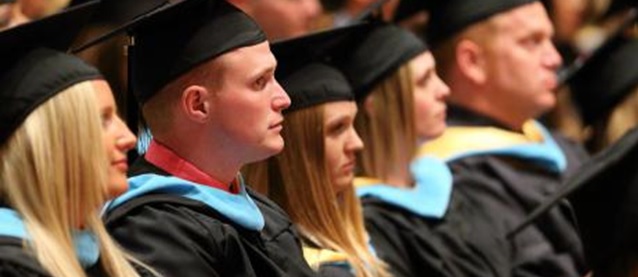 Availablity
Open Access Graduate Research Paper
Keywords
Education, Higher--Parent participation;
Abstract
As the children of boomers move through education system, there is an increasing parental involvement in the college student's experience. This is the result of a combination of factors, including the increasingly higher cost of attendance, boomer parents' own experiences in higher education, societal trends to extend adolescence, and student issues today that can sometimes be life-threatening.
While this parental involvement can blur the lines of just who the institution is educating and responsible to – student or parent – administrators would be wise to acknowledge this participation and develop well-defined and consistent policy regarding it. As Murray (1999) pointed out, millennial parents and their children "are a team, and all members of the team play" (p. 44).
Clearly, these students and their actively-participating parents are a force to be reckoned with and will continue to be for some time. Their needs and demands will have a great influence over how higher education is shaped in the years to come.
Degree Name
Master of Arts in Education
Department
Educational Leadership, Counseling, and Postsecondary Education
First Advisor
Michael D. Waggoner
Object Description
1 PDF file (19 pages)
Copyright
©2003 Deborah E. Kosina
File Format
application/pdf
Recommended Citation
Kosina, Deborah E., "Baby boomer parents : challenges with their increasing involvement" (2003). Graduate Research Papers. 1026.
https://scholarworks.uni.edu/grp/1026