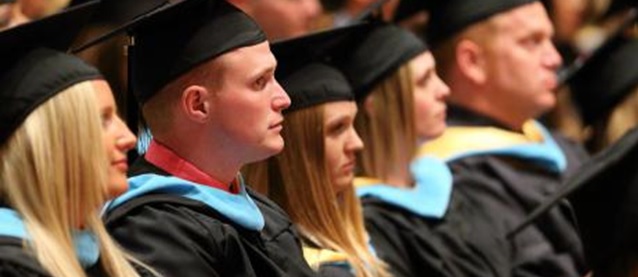 Listen to Sound Recording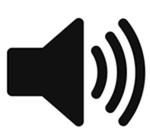 Click links below to listen to recital tracks.
Availability
Open Access Thesis
Keywords
Viola music; Sonatas (Viola and piano); Concertos (Viola and piano);
Abstract
Gabriel Forero Villamizar performed his Master of Music Recital in viola on March 29, 2019, at 8:00 pm in the Gallagher-Bluedorn Performing Art Center's Davis Hall. He was assisted by pianists James Mick and Sean Botkin. The program selected included the Sonata No.3 for Viola da Gamba in G minor BWV 1029 by Johann Sebastian Bach, the Concerto "Der Schwanendreher" by Paul Hindemith, Morpheus for Viola and Piano by Rebecca Clarke, Cadenza for Solo Viola by Krzysztof Penderecki, and Nahum by David Wallace. This program's repertoire was selected to represent a wide variety of styles, techniques, and performance practice of important works in the viola repertory.
Degree Name
Master of Music
Department
School of Music
First Advisor
Julia Bullard, Chair, Thesis Committee
Object Description
1 PDF file (20 pages)
Copyright
©2019 Gabriel Mateo Forero Villamizar
File Format
application/pdf
Recommended Citation
Villamizar, Gabriel Mateo Forero, "Graduate recital in viola" (2019). Dissertations and Theses @ UNI. 972.
https://scholarworks.uni.edu/etd/972