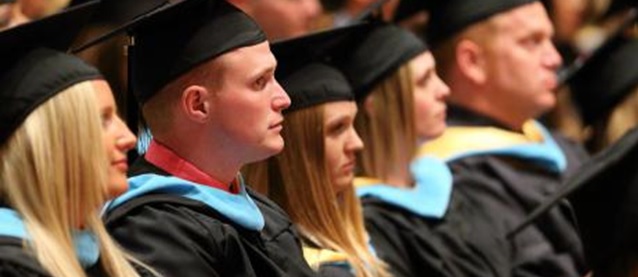 Title
Listen to Sound Recording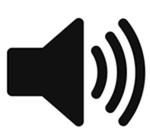 Click links below to listen to recital tracks.
Availability
Open Access Thesis
Keywords
Oboe and piano music; Sonatas (Oboe and piano); Concertos (Oboe and piano), Arranged;
Abstract
David Thompson presented a Graduate Oboe Recital on March 1, 2019 in Davis Hall of the Gallagher Bluedorn Performing Arts Center at the University of Northern Iowa. This recital was given in partial fulfillment of the Master of Music degree in Oboe Performance. Natia Shioshvili collaborated on piano for each of the pieces. The first piece on the program was Johann Sebastian Bach's Sonata for Oboe and Piano in G Minor BWV 1030b. The edition performed was by C.F. Peters, based on the publication by Raymond Meylan. The second piece performed was Franz Wilhelm Ferling's Concertino Op. 5 for Oboe and Orchestra. The edition presented was edited by Gunter Joppig and transcribed for piano by Josef S. Durek. Finally, Henri Dutilleux's Sonata for Oboe and Piano was performed, concluding the recital. The repertoire performed displayed the abilities appropriate for a graduate level performance through mastery of several musical styles from the Baroque era to the twentieth century; the ability to display virtuosity, technical skill, and lyricism; professionalism and maturity through collaboration; as well as consistent discipline in musical preparation and reed making.
Degree Name
Master of Music
Department
School of Music
First Advisor
Heather Peyton, Chair, Thesis Committee
Object Description
1 PDF file (14 pages)
Copyright
©2019 David Thompson
File Format
application/pdf
Recommended Citation
Thompson, David, "Graduate recital in oboe" (2019). Dissertations and Theses @ UNI. 970.
https://scholarworks.uni.edu/etd/970