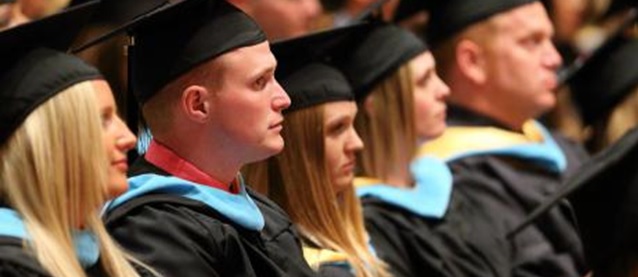 Availability
Open Access Dissertation
Keywords
Ebola virus disease--Sierra Leone; Public health--Anthropological aspects--Sierra Leone;
Abstract
The link between culture and infectious diseases has long been established. This is primarily due to the notion that culture shapes and influences people's beliefs, actions, and ways of life. Such beliefs and their accompanying actions ultimately contribute to people's risk of contracting an infectious disease. As such, there is a need for a cultural perspective in understanding infectious diseases because human behavior plays a significant role in the emergent, transmission, and spread of such diseases. This study explores the cultural practices that may have contributed to the transmission of Ebola Virus Disease (EVD) in Sierra Leone during the 2013-2016 outbreak. The aim was to reveal cultural practices such as funeral rituals, cultural belief, traditional healing, and family care, which may have contributed to EVD transmission in the country. The research questions were stated as: (1) What cultural practices contribute to and/or influence the transmission of Ebola?; and (2) How do cultural practices contribute to and/or influence Ebola transmission?
The study utilizes a qualitative research design that is based on interviewing. Qualitative research tends to focus on the beliefs, attitudes, and experiences of individuals as well as their perception regarding a specific issue/phenomenon. To better understand the issue being studied, it is important to explore the perspectives of individuals with a lived-experience of the problem or issue. For this study, research participants comprised of Ebola Survivors in Makeni City, which is located in Bombali district, Sierra Leone. Their lived-experiences are vital in discovering and understanding the influence of cultural practices on EVD transmission in Sierra Leone. Interviews were audio recorded and transcribed for data analysis. A thematic content analysis approach based on coding technique was used to analyze the data.
The findings reveal a number of cultural practices – family care, traditional healing, funeral ritual, and cultural belief – that may have contributed to EVD transmission within households of the research participants. Additionally, Ebola Survivors experienced social stigma, as well as, interestingly, were aware of EVD including some factors that cause infection. The study concludes with recommendations for community health education, social mobilization, national health policy, and global health emergency response.
Degree Name
Doctor of Education
Department
Department of Health, Recreation, and Community Services
First Advisor
Dr. Christopher Ediginton, Committee Chair
Object Description
1 PDF file (vii, 205 pages)
Copyright
©2019 Abubakarr Jalloh
File Format
application/pdf
Recommended Citation
Jalloh, Abubakarr, "Cultural practices and the transmission of Ebola in Sierra Leone: Lessons learned from a medical anthropology perspective" (2019). Dissertations and Theses @ UNI. 944.
https://scholarworks.uni.edu/etd/944