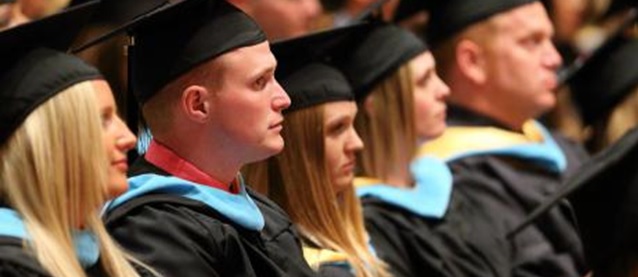 Availability
Open Access Dissertation
Keywords
Dwellings--Nigeria--Maintenance and repair; Public housing--Nigeria--Maintenance and repair; Public housing--Resident satisfaction--Nigeria;
Abstract
Maintenance conditions and occupant behavior towards maintenance in government housing in developing countries are universal problems. Perceptions, construction technology, competencies, tenureship, cultural tradition, and demographic factors have been identified as major constraints influencing housing maintenance behavior. There was a need for this study because limited literature exists on maintenance of urban government provided housing in Nigeria. Also, the degree of success of the government's efforts concerning environmental cleaning has not been remarkable.
The primary purpose of this study was to investigate the maintenance of government provided housing, as perceived by the residents and observed by the researcher, to determine the relationships of maintenance constraints on existing home conditions. A secondary purpose was to investigate these conditions as perceived by government housing officials and private individuals.
The primary sample consisted of 74 dwelling units randomly selected from four public housing projects in Lagos, Nigeria. The secondary sample consisted of 20 randomly selected government officials and four randomly selected private Nigerians.
The analysis involved the use of mean, standard deviation, correlation, and multiple regression. The research findings indicated that:
Observed maintenance defects are very serious on the outside of the sampled buildings and in the surrounding areas, but not nearly as bad on the inside of the housing units.
Untarred roads, poor street lighting, and lack of security were very serious problems.
Nigerians residing in the sampled government provided housing units have a low level of consciousness regarding home maintenance problems.
Occupants of government provided housing understand the significance of performing needed maintenance, but they are constrained or limited by the lack of adequate financial assistance, cooperation among neighbors, misunderstandings of owners regarding maintenance responsibilities, and lack of maintenance skill like carpentry, roofing knowledge, and plumbing.
Based on the research findings, recommendations were being made. These include the following: (a) conduct further research in the use of existing construction materials and the development of alternative materials, (b) promote existing codes, types and sources of funding and other assisting programs, including educational opportunities on home maintenance, and (c) conduct a study to determine the reasons why people have negative attitudes toward government properties.
Degree Name
Doctor of Industrial Technology
Department
Department of Industrial Technology
First Advisor
Ervin A. Dennis, Advisor
Second Advisor
H. Stephan Egger, Co-Advisor
Object Description
1 PDF file (xii, 208 pages)
Copyright
©1996 Paul Abayomi Bajere
File Format
application/pdf
Recommended Citation
Bajere, Paul Abayomi, "Maintenance conditions and occupant behavior in government provided housing in Lagos, Nigeria" (1996). Dissertations and Theses @ UNI. 910.
https://scholarworks.uni.edu/etd/910