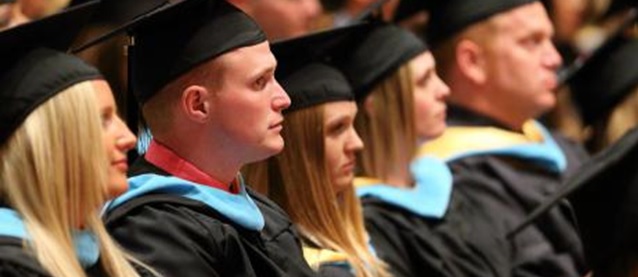 Availability
Open Access Dissertation
Keywords
Health education--Iowa; Teachers--In-service training--Iowa;
Abstract
Inservice education has been utilized for both professional growth and school improvement in all educational disciplines for more than a century. As the focus of school health education has extended to include the concept of the wellness lifestyle and health promotion, school health educators have employed inservice education as a vehicle for improving the three components of comprehensive school health education: curriculum and instruction, school health services, and the healthful school environment.
One response to the need for professional training of school employees in wellness has been the Seaside inservice model. Initiated in Oregon in 1977, the model is based on key factors for effective inservice education. It has been adopted by 25 states, including Iowa.
The purpose of this study was to determine the impact of the Seaside inservice program as a model for comprehensive school health education inservice in Iowa. Subjects for the study were participant teams attending the Iowa Lakeshore Wellness Conference and non-participant schools, matched by Area Education Agency membership and enrollment to the participating schools. Subjects in both groups completed a school health questionnaire before the inservice was conducted and again, one year later.
An analysis of covariance using the Statistical Package for the Social Sciences (SPSS) was employed to test three hypotheses. The statistical analysis indicated that the non-participant group perceived higher levels of program effectiveness in health curriculum and in healthful school environment. There was no significant difference between the two groups in the area of school health services.
A review of school practices revealed extremely low parent, community, and student involvement in planning health education programs in both experimental and control groups. Health education appeared to be provided inconsistently and irregularly, with the greatest likelihood for a formal instructional program at the middle school/junior high school level. An indication of strength in terms of healthful school environment was the nearly universal presence of employee wellness programs in the school districts studied.
Degree Name
Doctor of Education
Department
Department of Curriculum and Instruction
First Advisor
Gregory P. Stefanich
Object Description
1 PDF file (vii, 135 pages)
Copyright
©1989 Susan J. Koch
File Format
application/pdf
Recommended Citation
Koch, Susan J., "The impact of a model inservice program on the components of comprehensive school health education" (1989). Dissertations and Theses @ UNI. 850.
https://scholarworks.uni.edu/etd/850