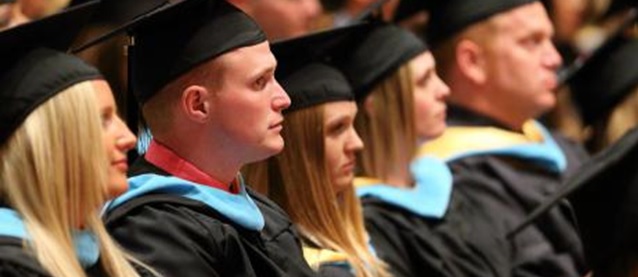 Availability
Open Access Dissertation
Keywords
Graphic arts--Study and teaching--Iowa; Graphic arts--Iowa; Commercial artists--Iowa;
Abstract
Purposes. The two purposes of the research were to determine if differences existed between the perceptions of Iowa graphic arts manufacturers and Iowa graphic arts educators regarding current (1988) and future (1993) employment needs for skilled production workers and management and sales personnel, and to identify selected characteristics of manufacturers and educators in attempting to meet employment needs. The following supporting objectives were established:
(1) To identify areas of agreement and disagreement as perceived by manufacturers and educators concerning: (a) current and future demand for skilled workers, management, and sales personnel, (b) comparison of those current and future demands, and (c) selected issues regarding employment and other factors.
(2) To identify the anticipated number of skilled workers, management personnel, and sales personnel needed in the industry as perceived by the manufacturers considering current demand and probable future demand.
(3) To identify selected characteristics of manufacturing companies plus educators and their programs.
Methods and analyses. Usable opinionnaires were returned from 181 manufacturers (72%) and 40 educators (87%). The three parts of objective one were tested against the null hypotheses using appropriate t-tests at the.05 significance level. The other two objectives were addressed in question form.
Degree Name
Doctor of Industrial Technology
Department
Department of Industrial Technology
First Advisor
Ervin A. Dennis, Advisor
Second Advisor
Charles D. Johnson, Co-Advisor
Object Description
1 PDF file (xi, 249 pages)
Copyright
©1989 John Frank Gindele
File Format
application/pdf
Recommended Citation
Gindele, John Frank, "Employment needs of the graphic arts industry in Iowa as perceived by Iowa graphic arts manufacturers and Iowa graphic arts educators" (1989). Dissertations and Theses @ UNI. 848.
https://scholarworks.uni.edu/etd/848