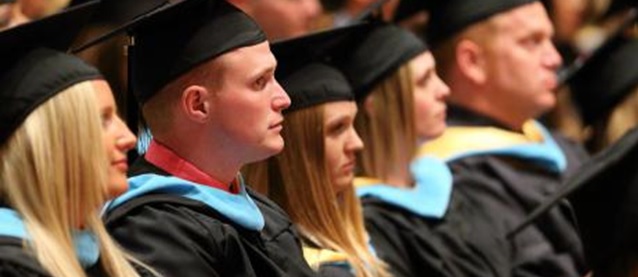 Availability
Open Access Dissertation
Keywords
University of Northern Iowa--Graduate students; Doctor of education degree;
Abstract
The purpose of this study was to examine the cultural perspectives of the part-time doctoral students in educational administration and of selected faculty in the college of education at a medium sized middle western university. More specifically, the intent was to determine what types of cultures existed within these groups, the factors contributing to the development of these cultures, and what affect these factors had on the Ed.D. degree itself. A qualitative research approach was taken and included individual interviews, classroom observations, and university documents. Non-participant observations included five doctoral classes and related formal and informal conversations. The data gathering period was from December 1992 through April 1993,
Results indicated that communication was lacking between participants in this study but was sufficient for two distinct cultures to develop. The first culture, which I call the vocational culture, was made up of part-time doctoral students in, and instructors of, the educational administration department. The perspectives of the vocational culture were developed on values, beliefs, and goals that emphasized skills, training, processes, and procedures for effective educational administrators. The second group, which I titled the academic culture, emphasized the more traditional, academic, research emphasis and was made up of the instructors of the professional common core subjects. The adoption of the Ed.D. degree caused the university to search for a new identity which caused each culture to convince the part-time doctoral student in educational administration that their respective values, beliefs, and goals was knowledge most worth knowing.
The genuine feeling of sympathy for the time constraints and other situations affecting the part-time doctoral student in educational administration caused a certain amount of accommodation and negotiation to take place that enables the students a questionable degree of influence concerning degree expectations.
Degree Name
Doctor of Education
Department
Department of Educational Psychology and Foundations
First Advisor
James K. Smith
Object Description
1 PDF file (viii, 186 pages)
Copyright
©1993 Paul R. Smith
File Format
application/pdf
Recommended Citation
Smith, Paul R., "A meeting of cultures: Faculty and part-time doctoral students in an EdD program" (1993). Dissertations and Theses @ UNI. 813.
https://scholarworks.uni.edu/etd/813