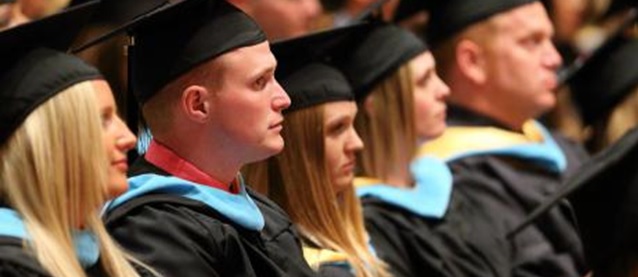 Availability
Open Access Thesis
Keywords
National Japanese American Memorial to Patriotism (Washington, D.C.); World War, 1939-1945--Monuments--Washington (D.C.);
Abstract
This thesis is a rhetorical criticism of the National Japanese American Memorial to Patriotism During World War II, located in Washington, D.C. It was erected on November 9, 2000, to memorialize Japanese Americans who were forced to move to the relocation camps and Japanese American soldiers who died as members of the U.S. armed forces during WWII. Examining the intended meaning of the Memorial by its creators is not a central focus of this study. Rather, I investigate how interactions among the rhetoric of the Memorial, social contexts, and audiences create multiple meanings.
The first analytic focus is the symbolic rhetoric of the Memorial. The Memorial's motif for its central sculpture is the crane, a very Japanese symbol denoting happiness and long life as well as a wish for eternal peace. However, this does not mean the Memorial only represents Japanese post-war values or a pacifist wish for the termination of all wars. Analysis of the messages from Japanese American veterans on the stone panels reveals that the Memorial insists Japanese Americans are patriotic Americans who seek to protect, through force if necessary, U.S. democracy, freedom, and equality. Reading the controversy over the design of the Memorial also reveals Japanese Americans are not a homogenous group of people. Though not its intent, the Memorial enacts Japanese Americans' conflicting identities.
The second analytic focus is the material rhetoric of the Memorial, especially focusing on the location of the Japanese American Memorial and its relationship to the other three national war memorials located on the Mall. The Japanese American Memorial is located outside of the National Mall, although the other memorials occupy central spaces on the Mall. Other than the design, its location also determines the meaning of the Memorial. I follow Blair's call for analyzing material rhetoric to study memorial artifacts. Especially in Washington, D.C., which holds a number of national memorials and museums representing national history and identity, one is required to understand the meaning of physical spaces.
The third analytic focus is the ideology conflict within the Memorial. This Memorial seems to embrace both Japanese pacifism and U.S. patriotism, although the two ideologies conflict with each other. This study analyzes the layout of the Memorial and discusses how the west part of the Memorial represents pacifism with victimization and how the east part represents patriotism with militarism. The Memorial embraces conflicting ideologies in a single space.
Lastly, this study concludes the Japanese American Memorial is a quasi-postmodern memorial, but it also has features of didactic memorials. The Memorial allows visitors multiple interpretations of Japanese Americans' identity and value; at the same time it also hides a particular interpretation of the internment and directs visitors' attention to what it selects to remember. The Memorial is located within power politics.
Degree Name
Master of Arts
Department
Department of Communication Studies
First Advisor
Catherine Helen Palczewski, Chair, Thesis Committee
Object Description
1 PDF file (110 pages)
Copyright
©2010 Kaori Yamada
File Format
application/pdf
Recommended Citation
Yamada, Kaori, "Conflicting identities and ideologies: A rhetorical analysis of the National Japanese American Memorial to Patriotism During World War II" (2010). Dissertations and Theses @ UNI. 663.
https://scholarworks.uni.edu/etd/663