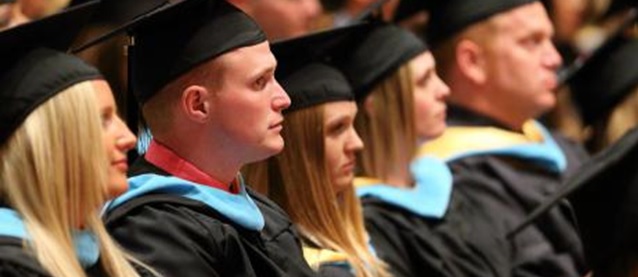 Availability
Open Access Dissertation
Keywords
Reading (Secondary); Literacy program--Iowa; Reading teachers--Iowa;
Abstract
Content area teachers at the secondary level often complain that the students are unwilling or unable to read and comprehend the textbooks. Yet these teachers have seldom had instruction in the teaching of reading. They state that teaching of reading is someone else's job. They state that they need to progress through the entire textbook, and that teaching reading strategies in addition to the content would impede that progress. Many elementary schools have hired reading coaches to help teachers learn and practice effective reading strategies. Only a few secondary schools have hired coaches.
The purpose of this qualitative self-study was to examine how a high school literacy coach worked with secondary content area teachers as they learned and taught reading strategies. The researcher analyzed the coaching process from her perspective as the coach.
Results of this study provided insight into perceptions of a coach and the participating content-area teachers about the coaching practice and instructional-decision making. The results have the potential to impact future coaching in secondary content-area classes. This in turn has the potential to impact teachers' strategies for reading instruction and students' strategies for comprehending content-area textbooks.
Degree Name
Doctor of Education
Department
Department of Curriculum and Instruction
First Advisor
Penny L. Beed, Chair
Second Advisor
Deborah L. Tidwell, Chair
Object Description
1 PDF file (x, 201 pages)
Copyright
©2010 Barbara J. Perry
File Format
application/pdf
Recommended Citation
Perry, Barbara J., "Is the coach ready for the game? A self-study of literacy coaching in a secondary school" (2010). Dissertations and Theses @ UNI. 639.
https://scholarworks.uni.edu/etd/639