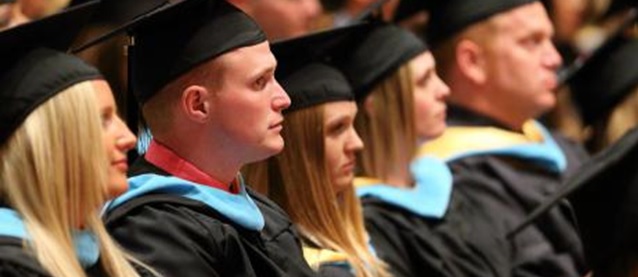 Availability
Open Access Dissertation
Keywords
Teacher effectiveness--Iowa; Children with disabilities--Iowa--Attitudes;
Abstract
Teacher quality is a widely discussed topic in education. States, districts, schools, parents, and other stakeholders want to know how to measure, improve, and reward teacher quality. A major factor in the rise in interest about teacher quality is clear evidence that individual teachers are able to positively affect student achievement, specifically in relationship to students' standardized test scores (No Child Left Behind Legislation). Even a cursory look at statewide student achievement data reveals that students with disabilities are achieving at lower levels in comparison to their peers without disabilities.
While several researchers have asked students to identify characteristics of highly effective teachers, their studies have focused on the perspectives of students without disabilities (Mowrer, Love, & Orem, 2004; Kennedy, 2006 & 2008) or on the perspectives of university teacher preparation programs (Mowrer-Reynolds, 2008). The following two questions guided a study of students with disabilities' perceptions regarding teacher quality: (a) According to students with disabilities, what are the characteristics of a highly effective teacher, and (b) How similar are these perceptions to teacher characteristics cited in the literature on highly effective teachers?
Data were collected from sixteen high school students with mild to moderate disabilities through three focus groups. These data provided insights into the students' perceptions about and experiences with highly effective teachers. Students in each of the three focus groups were asked to respond to the prompt, "Thinking back on all the teachers you've had throughout high school, what characteristics did the best teachers have?" Data were analyzed inductively to draw conclusions about the perceptions of students with disabilities regarding teacher quality and compared to the results of previous literature.
Degree Name
Doctor of Education
Department
Department of Special Education
First Advisor
Sandra Alper, Chair
Object Description
1 PDF file (vii, 120 pages)
Copyright
©2009 David J. Smith
File Format
application/pdf
Recommended Citation
Smith, David J., "Characteristics of highly effective teachers: A perspective from students with disabilities" (2009). Dissertations and Theses @ UNI. 625.
https://scholarworks.uni.edu/etd/625